Our policy of supporting and promoting a sustainable packaging model has been translated into a more commercial proposition. We have taken the initiative and associated risk of offering a Rental option on our reusable transit solutions and putting our money (and beliefs) where our mouth is…although, all our clients agreed with the overwhelming advantages of reusable transit solutions:
Significantly reduced transit packaging costs compared to current solutions
Reduced Operational Expenditure;
Lower transaction costs per unit
Repair costs (parts / labour / transport)
Inventory, warehouse management & storage costs
Improved Revenue Opportunities;
Reduce BER (Beyond Economic Repair)
Improve unit resale values
Less packaging waste entering the domestic waste stream.
Increased customer satisfaction feedback** - recent survey by Avery identified that a third of recipients leave negative feedback due to packaging issues, with 30% stating damaged packaging made recipients feel the sender wasn't trustworthy or reputable.
Enhanced company image through improved customer service
** - Avery Survey of 2000 UK Business & Consumers, May 2016
So, how did GAIA support this commercial shift in procurement policy from a CAPEX to OPEX financing model?

The simple answer is GAIA developed a Lease / Rental Agreement, which replaces large capital outlay with monthly payments. Now, clients can take advantage of the cost savings and reducing monthly OPEX spend without the requirement for large capital investment... sorted!

To read more, click the link and find out how BrightHouse, the UK's leading Rent-To-Buy provider took advantage of this new funding opportunity.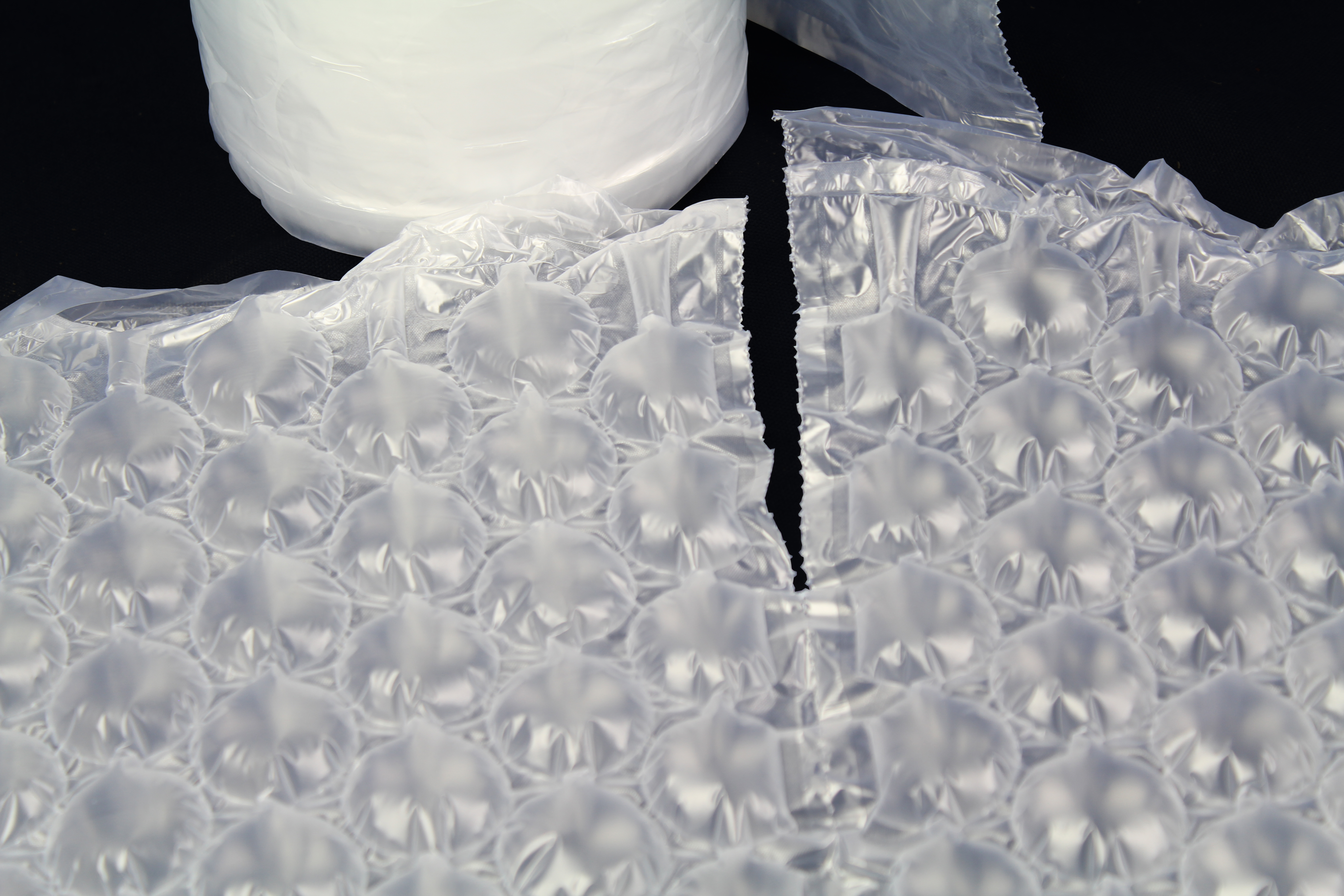 Lease / Rental Scheme Service
Rental Option on Reusable Transit Solutions
Other services
The benefits of protective packaging
Environmentally Responsible

Improved Protection

Reusability

Simplified Handling

Reduce Storage Space

Reduced Volumetric Size