Gaia Packaging Solutions was officially launched in November 2016 by two work colleagues and friends, Tim Carsley (MD) and Stephen Piper (Head of Sales). These founder members have an extensive supply chain background and expertise in delivering meaningful logistic and packaging solutions in complex and challenging distribution channels.
The GAIA team have built collaborative relationships with business partners and suppliers ensuring GAIA offers leading edge industry solutions. As the sole UK & Pan European agents for our unique and patented valve system GAIA have secured the supply chain for added client confidence.

And our name! In Greek mythology, Gaia or Mother Earth is portrayed as a powerful figure that protects and nurtures all living things on the planet. The name is synonymous with our environment and conveys our sustainability and social responsibility beliefs.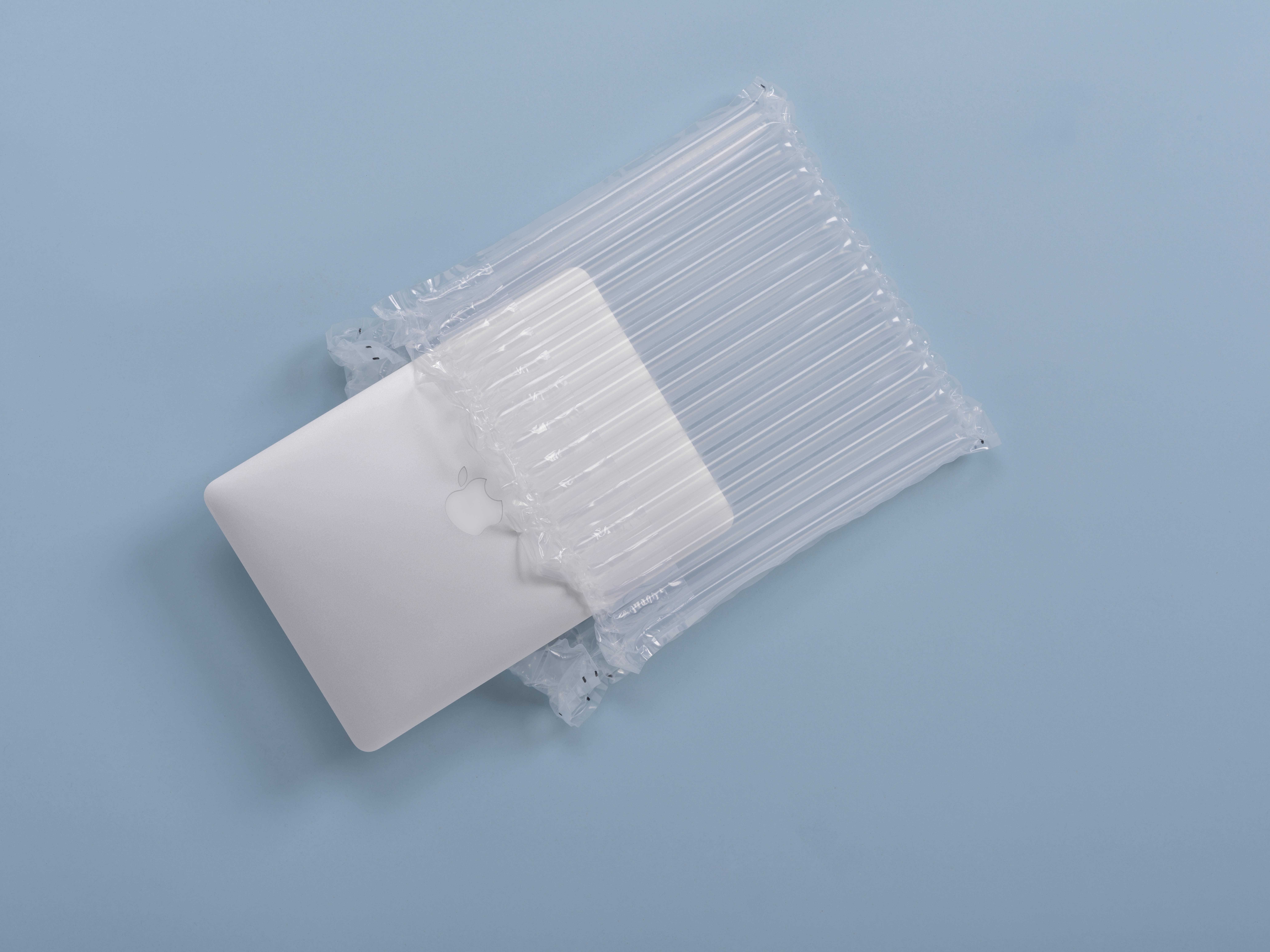 Established 2016
We have built collaborative relationships with business partners and suppliers
Related
The benefits of protective packaging
Environmentally Responsible

Improved Protection

Reusability

Simplified Handling

Reduce Storage Space

Reduced Volumetric Size