Honesty
Honest dialogue, getting to know your business and asking the big questions. We believe any meaningful relationship starts with mutual respect.

Collaboration
GAIA think outside the box, meaning innovation and sharing ideas with other providers are fundamental in delivering the right solutions.

Integrity
GAIA respects its people, its clients and our sustainable planet obligations.

Social Responsibility
GAIA acknowledges our impact on the packaging waste chain, meaning our solutions mitigate waste, create and promote sustainable reusable solutions.

Challenging the Status Quo
​​​​​​​GAIA continuously strives to innovate, reduce cost and improve quality/service whilst optimizing packaging efficiency.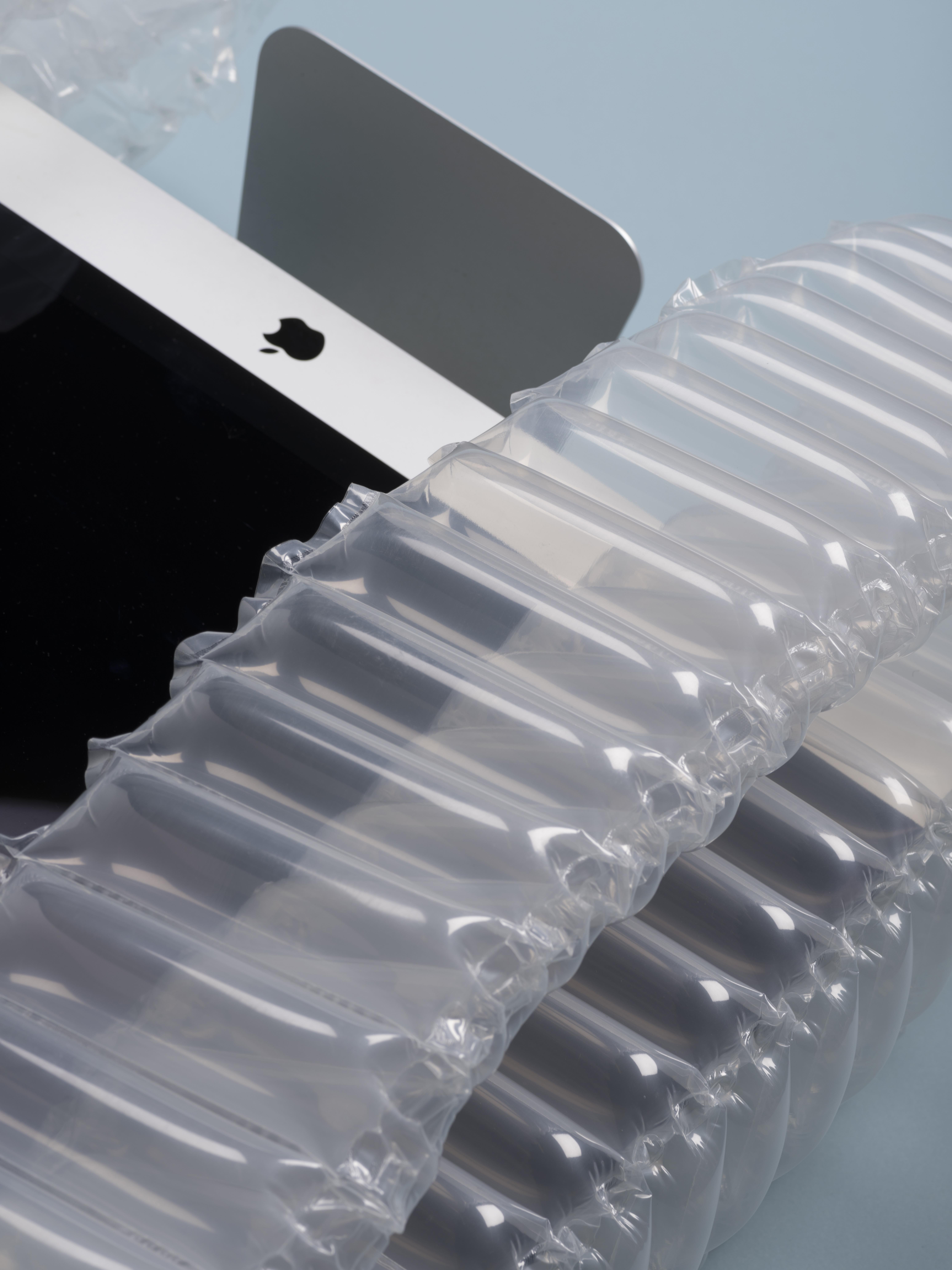 5 core business values
Honesty, Collaboration, Integrity, Social Responsibility, Challenging the Status Quo
Related
The benefits of protective packaging
Environmentally Responsible

Improved Protection

Reusability

Simplified Handling

Reduce Storage Space

Reduced Volumetric Size