These two fundamentals drive our business, shape our products / services and define our value to our clients, our community and ourselves.

How do we strive to achieve these beliefs?

We earn our living from a business sector that directly impacts our environment and thus has a social responsibility to deliver its goods and services in recognition of these obligations.
Top 5 Sustainable reasons for switching to GAIA:
All our products are 100% recyclable with no heavy metals or toxic residue
Our solutions minimise your packaging carbon footprint, leaving a fraction of waste compared to other packaging materials
Cost savings contribute towards more eco-efficient and "green" supply chain operations, supporting your CSR objectives.
Our products deliver a cleaner packaging image, reduced damage and promote positive customer feedback, contributing to improved brand image and customer retention.
GAIA supply one of the most eco-efficient types of packaging, helping you achieve your commercial and environmental stewardship responsibilities.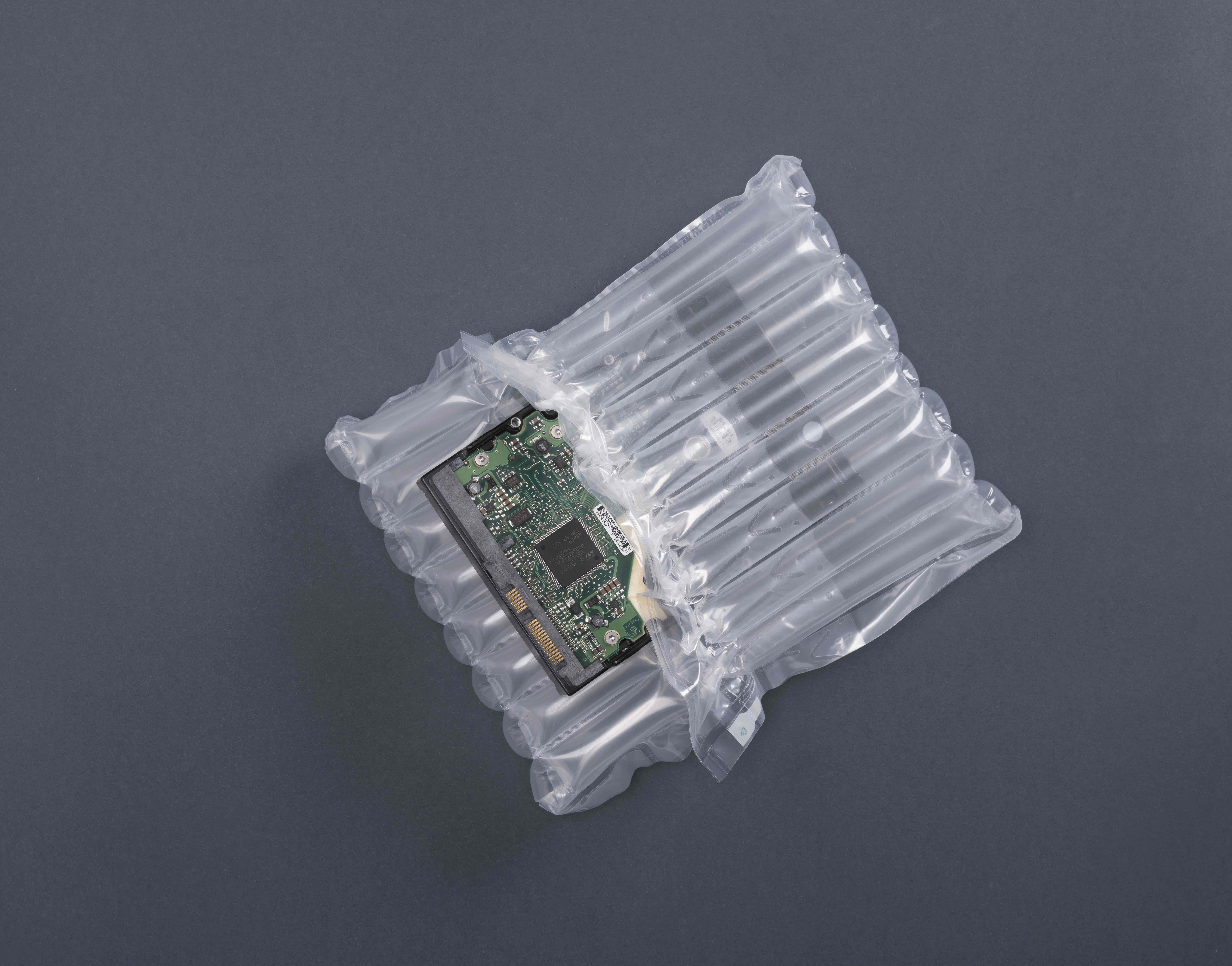 Two fundamentals of our business
Our people and our beliefs
Related
The benefits of protective packaging
Environmentally Responsible

Improved Protection

Reusability

Simplified Handling

Reduce Storage Space

Reduced Volumetric Size