Extended Warranty & Repair:
Supporting our sustainability beliefs all our current reusable transit solutions carry the following opportunities to extend the commercial life of the asset, whether purchased outright via our Rental service:
1. 2 or 3-year Extended Warranty options**
2. Upgrades and enhancements of current assets
3. Non-Warranty Repair & Parts services

Asset Disposal
All our products are recyclable or compostable.

We offer an End of Life Disposal service which minimises the impact of waste within the domestic waste stream by recycling or converting the packaging to compostable material.

Certificates of Disposal will be provided to ensure full compliance with your own internal Waste Management policies and Waste Reporting requirements.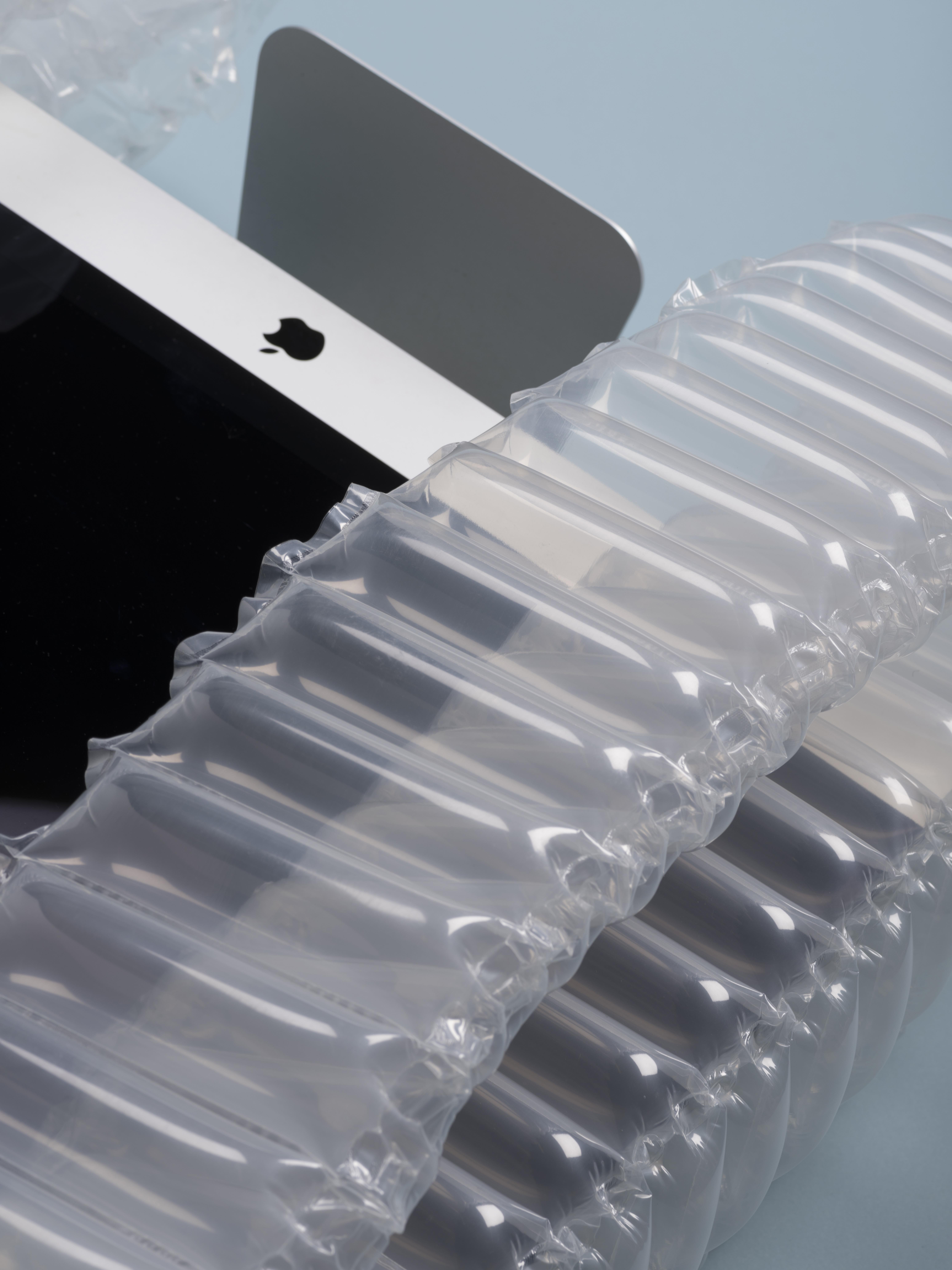 Extend the Commercial Life of the Asset
All our Products are Recyclable or Compostable.
Other services
The benefits of protective packaging
Environmentally Responsible

Improved Protection

Reusability

Simplified Handling

Reduce Storage Space

Reduced Volumetric Size