Product Information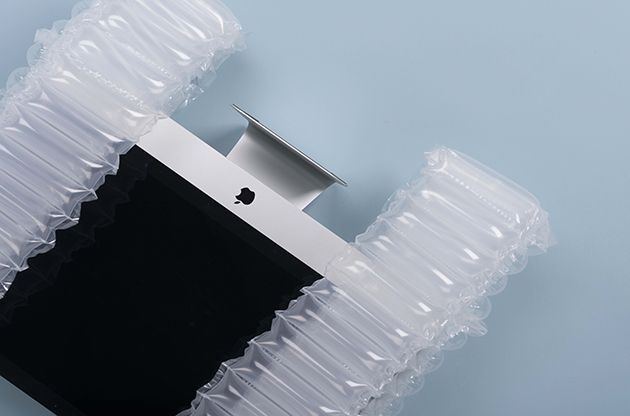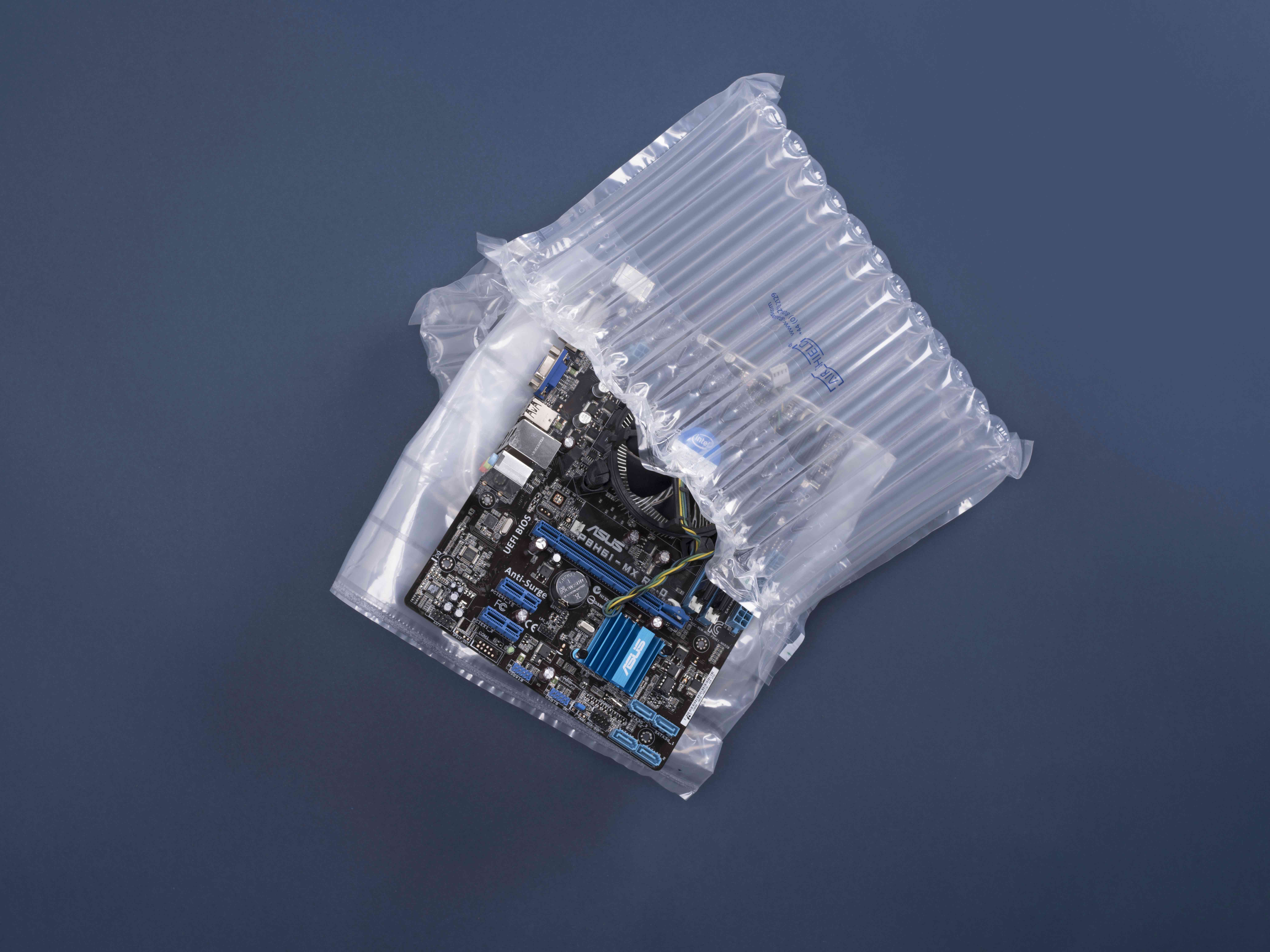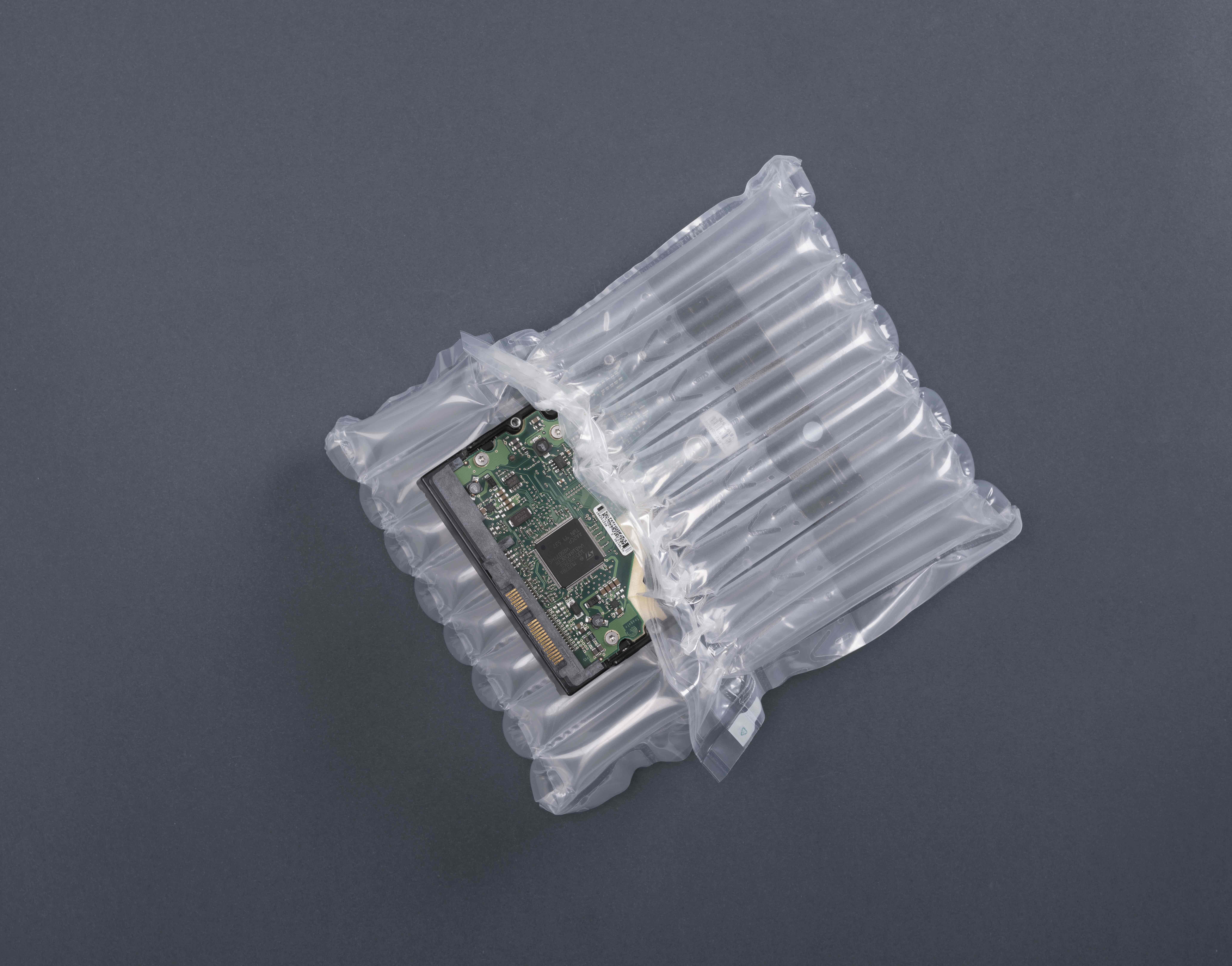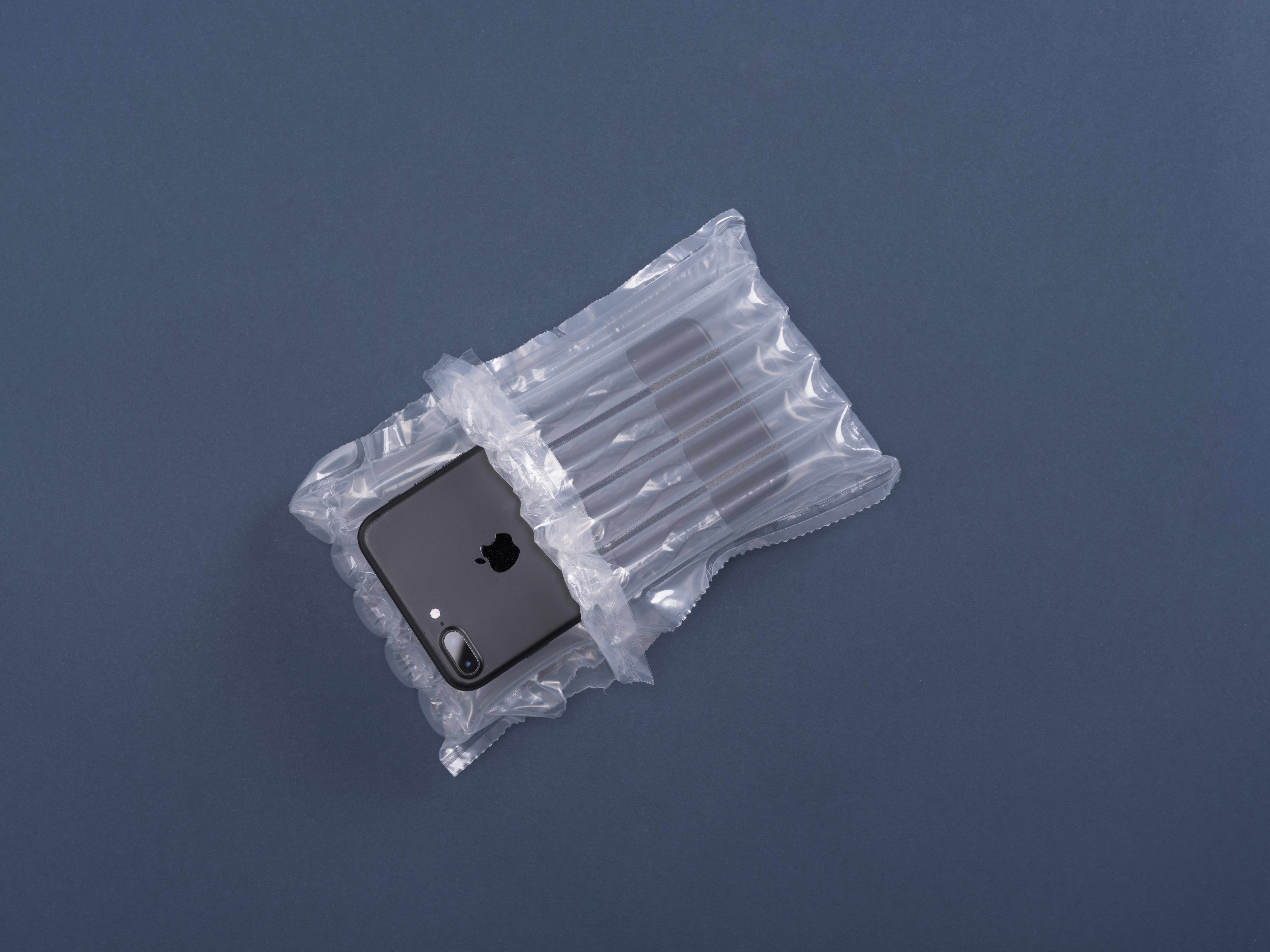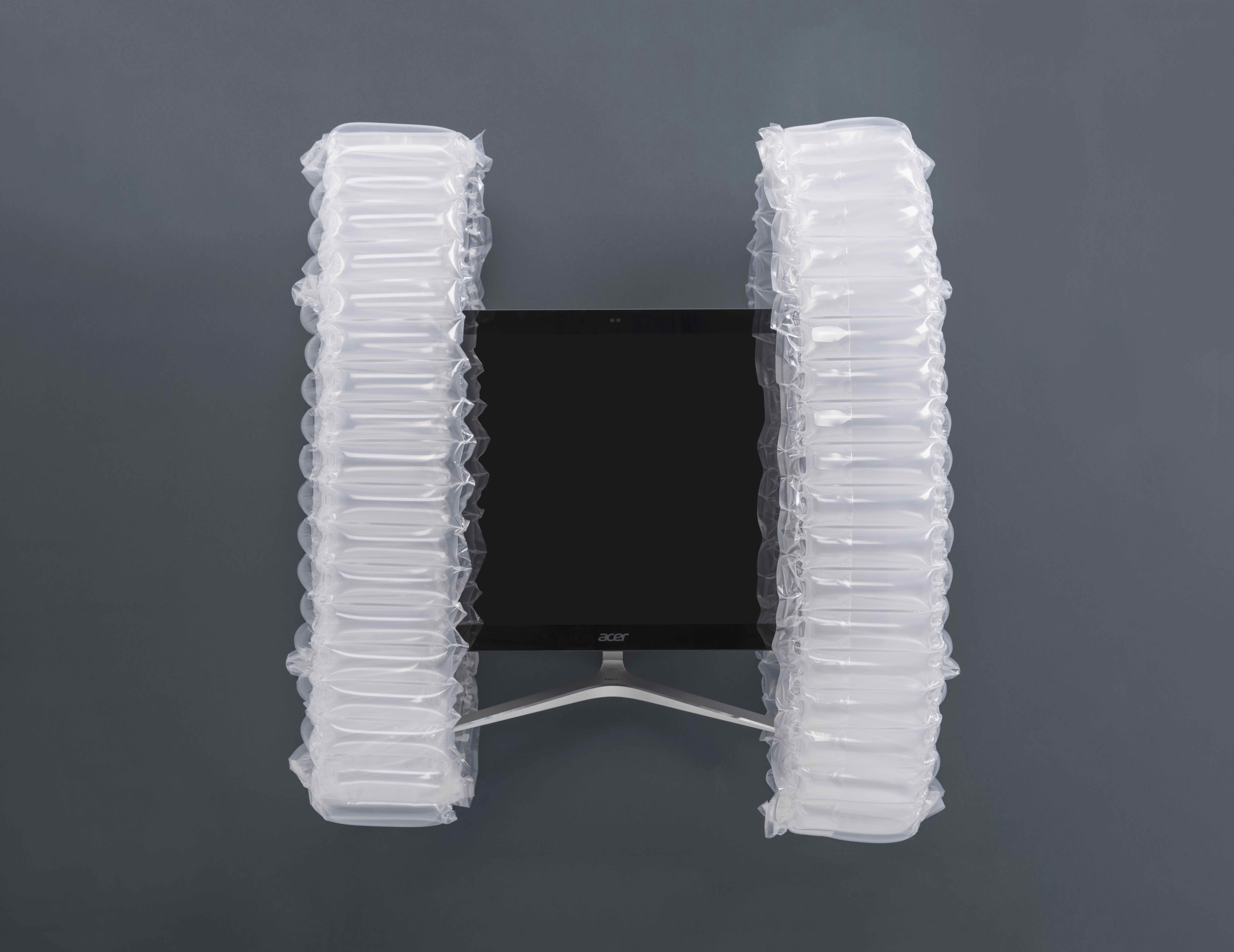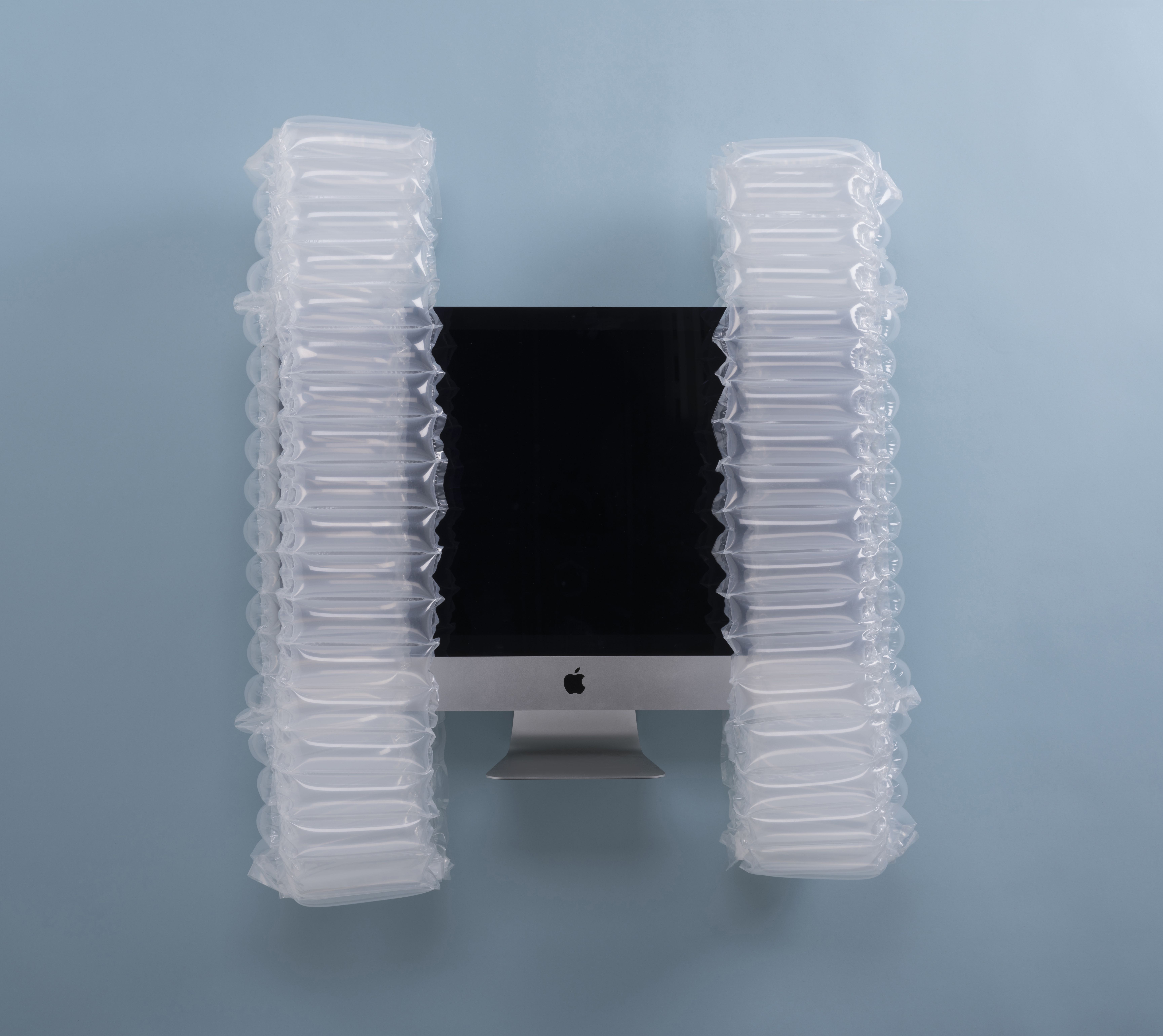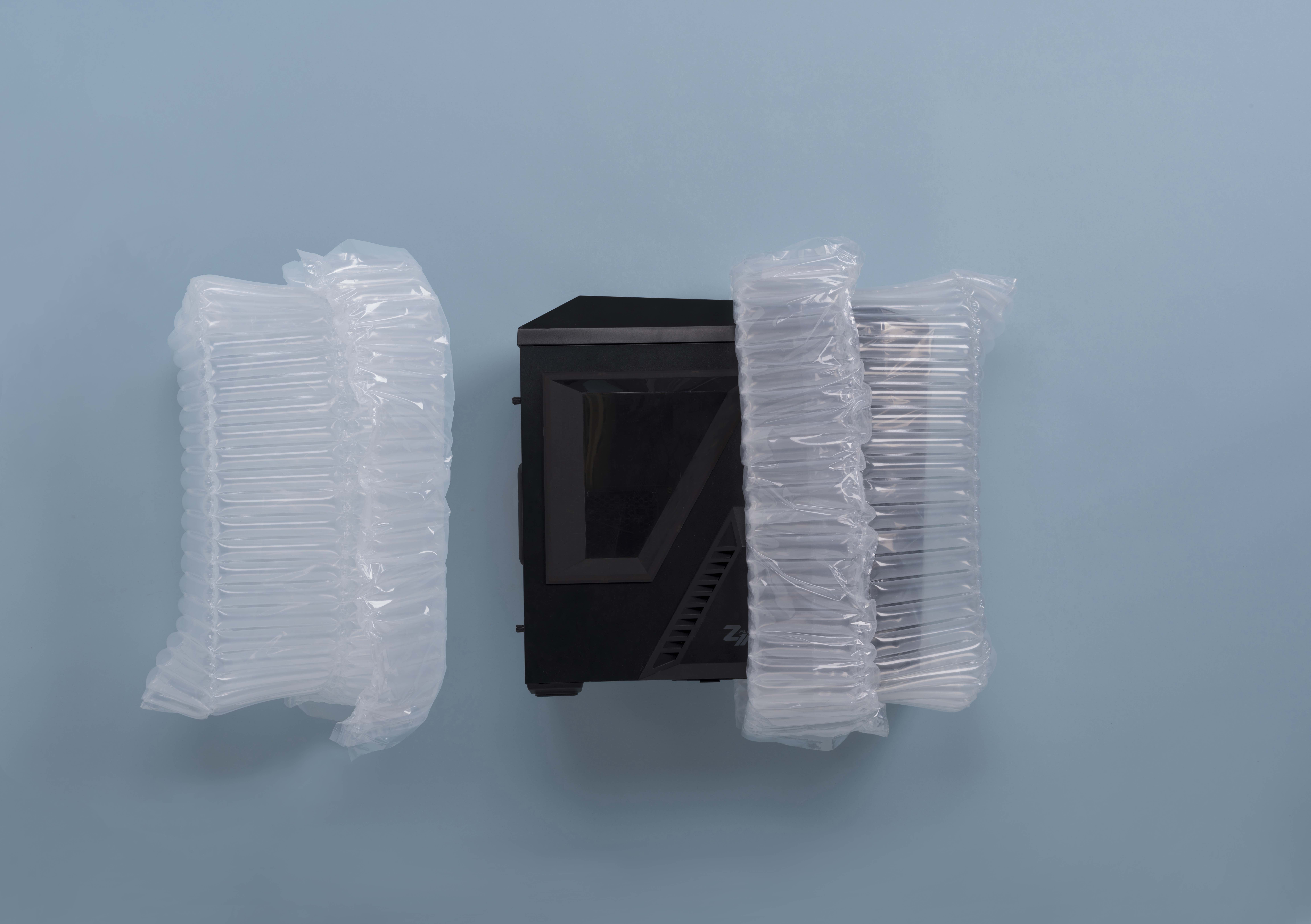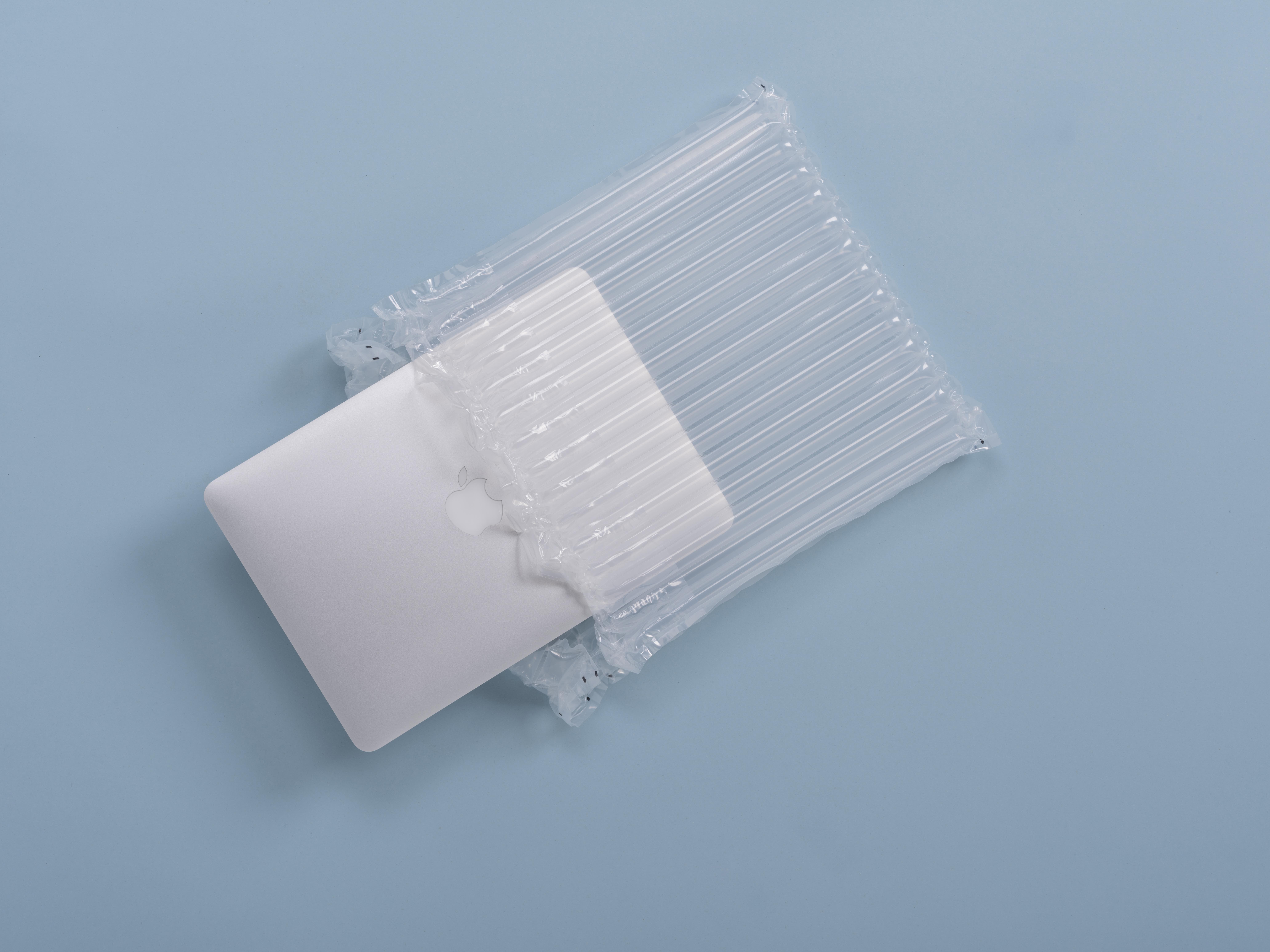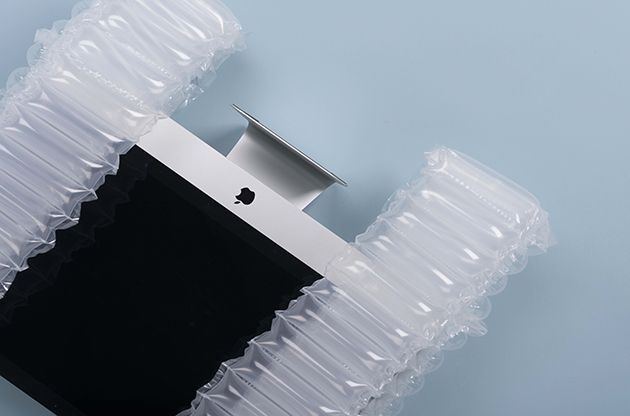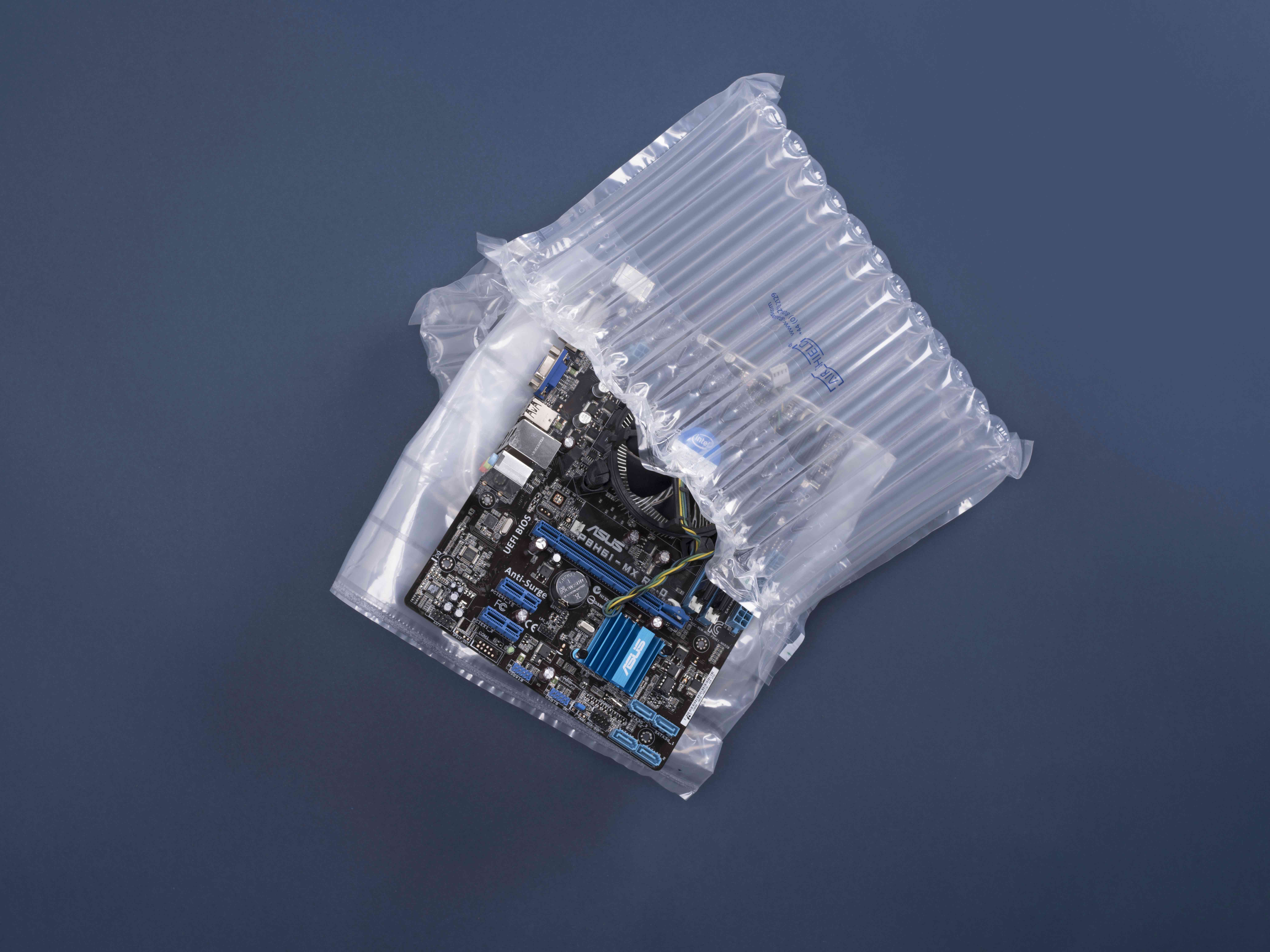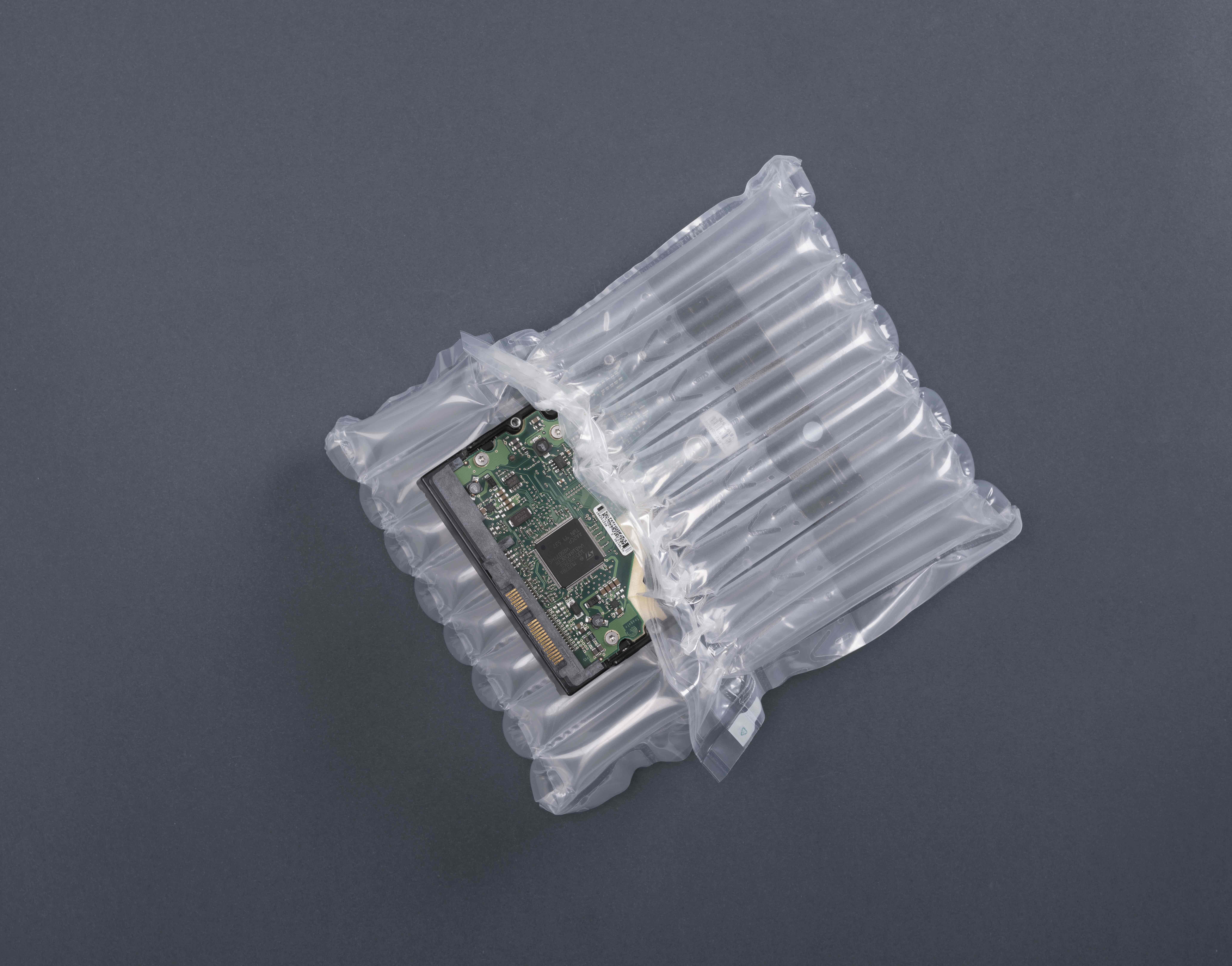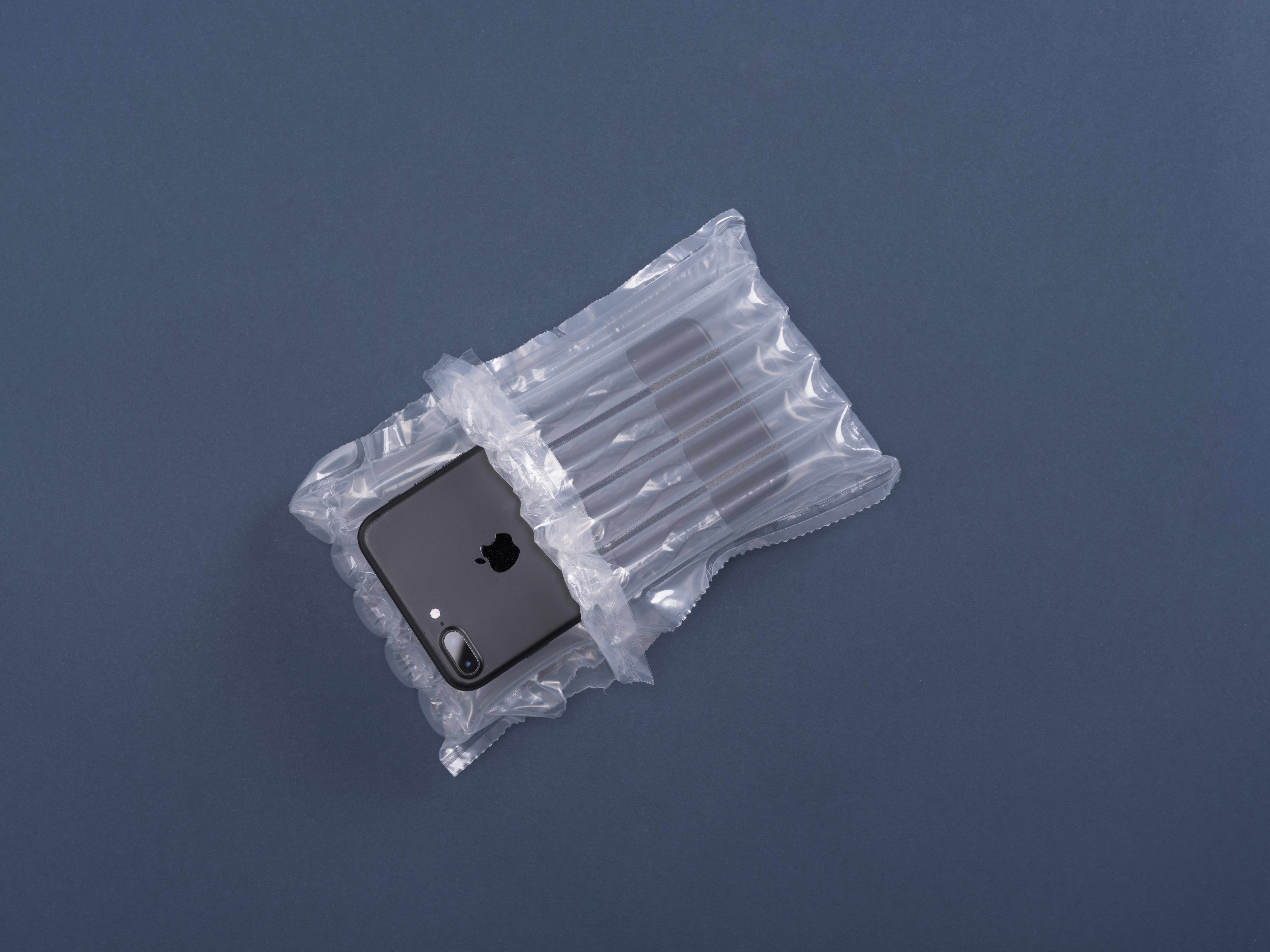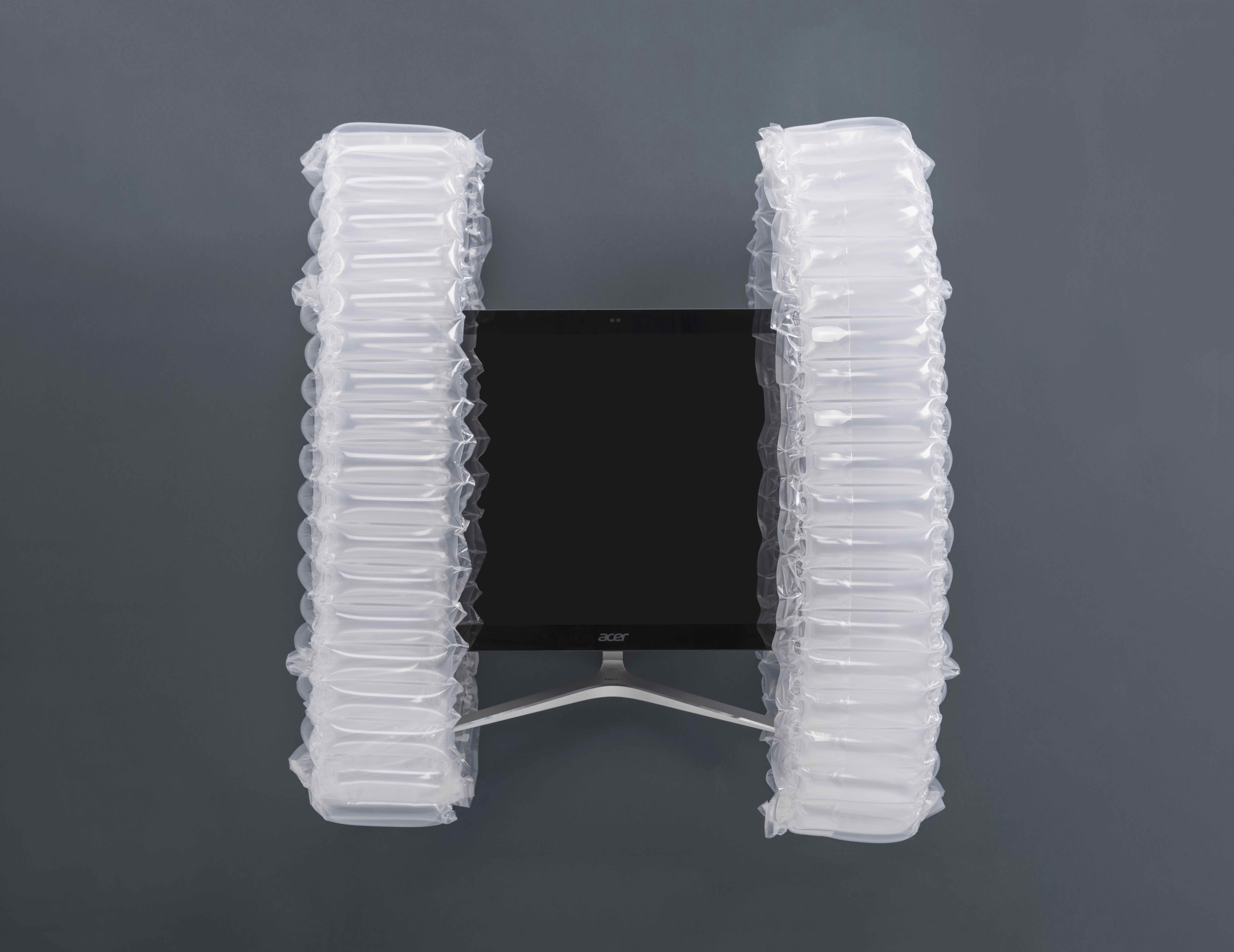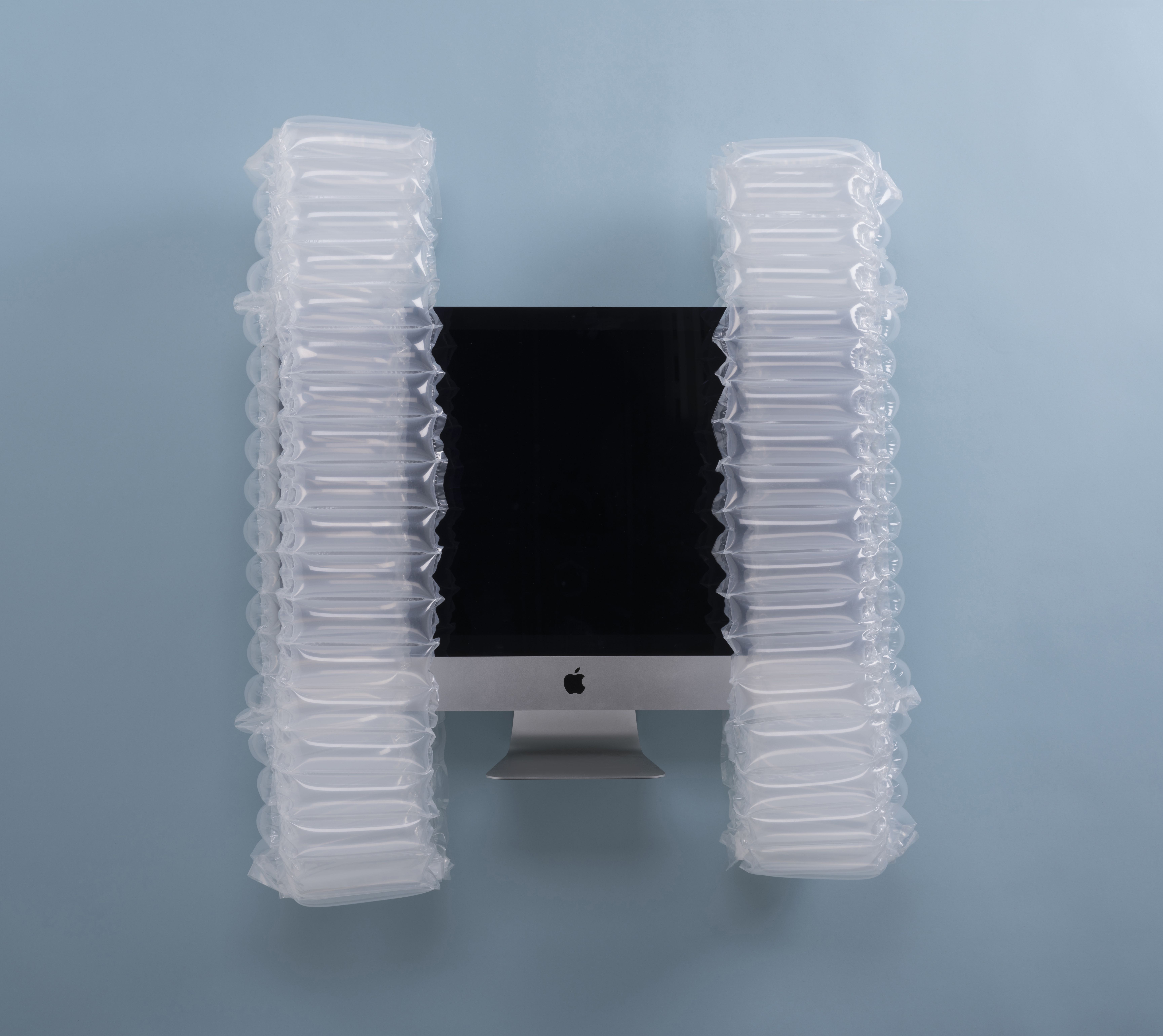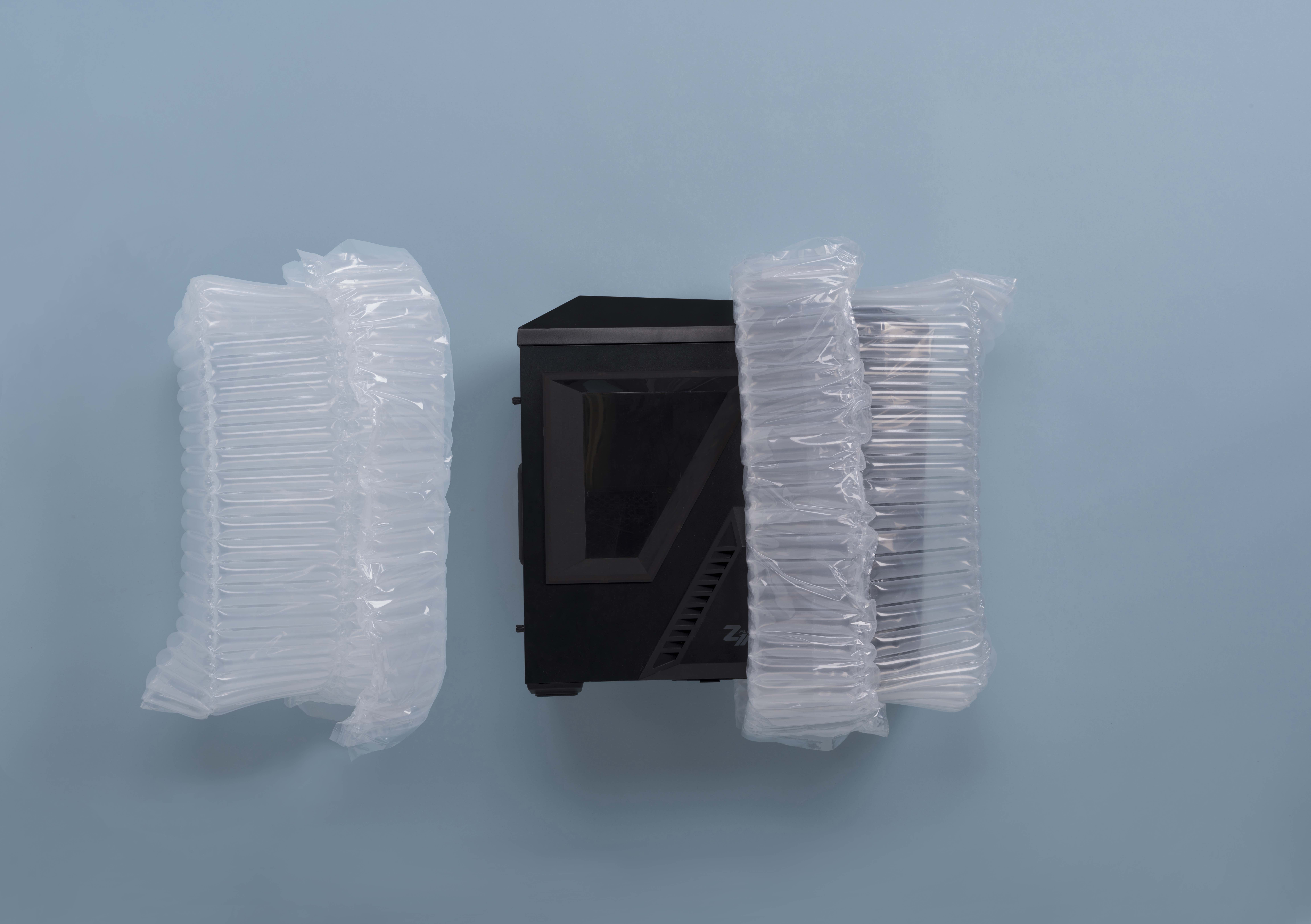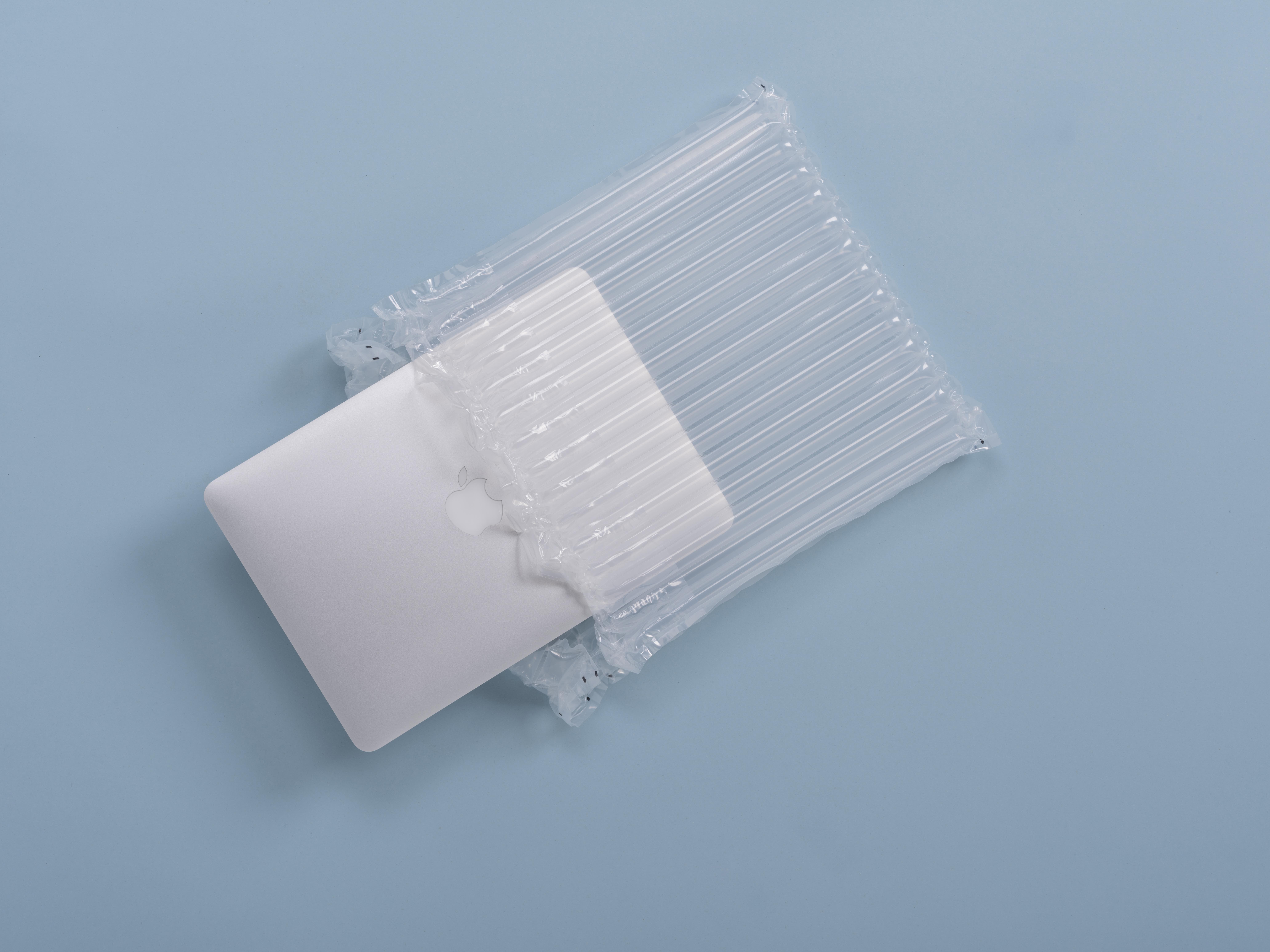 Product Overview
Benefits
Our AIR|SHIELD™ range of products represents the core of our innovative, inflatable protective packaging solutions. It replaces the now outdated, traditional packaging materials such as; Polystyrene (EPS), foam, cardboard and bubble wrap.

The AIR|SHIELD™ effectiveness in delivering unparalleled protection (impact & vibration) is only equaled by its simplicity in use! It's unique multi-cell design, low cubic area, cost saving (compared to traditional packaging alternatives) and automation options for improved packaging efficiency puts the solution ahead of the game.

The AIR|SHIELD™ range is currently used in a variety of industries / sectors including Healthcare, Automotive, Aviation, Kitchens & Bathrooms, ITC Refurbishers, Rent-to-Buy retailers. It enables a wide variety of goods to be shipped through the most challenging distribution channels with minimal damage.

Even better, AIR|SHIELD™ reduces your overall packaging cost and eliminates the requirement for unnecessary outer cartons which is good for the environment and great for your bottom line!
30% lower cubic size than traditional alternatives, lowering distribution costs
Significant storage, logistics and inventory control savings
Individual cell valving means complete fail-safe redundancy from deflations
Reduce and rationalise the number of cartons and packaging weight
Improved brand and company image - remove messy Styrofoam, carton, polystyrene and foam chips!
Improved sales opportunities – 30% of eCommerce customers state that damage / poor packaging gives a
Improved customer satisfaction feedback - recent survey by Avery** identified… "30% recipients stated damaged packaging made recipients feel the sender wasn't trustworthy or reputable…"
Reduced waste into the domestic stream
100% reusable and recyclable
** - Avery Survey of 2000 UK Business & Consumers, May 2016
The benefits of protective packaging
Environmentally Responsible

Improved Protection

Reusability

Simplified Handling

Reduce Storage Space

Reduced Volumetric Size