Product Information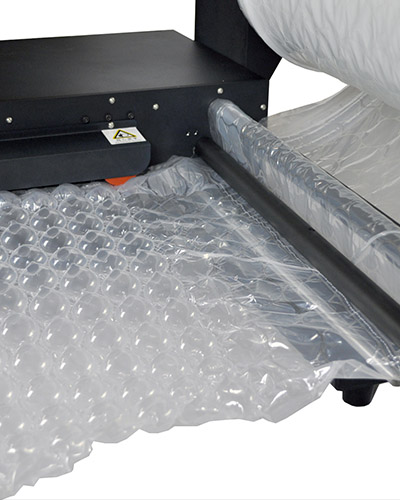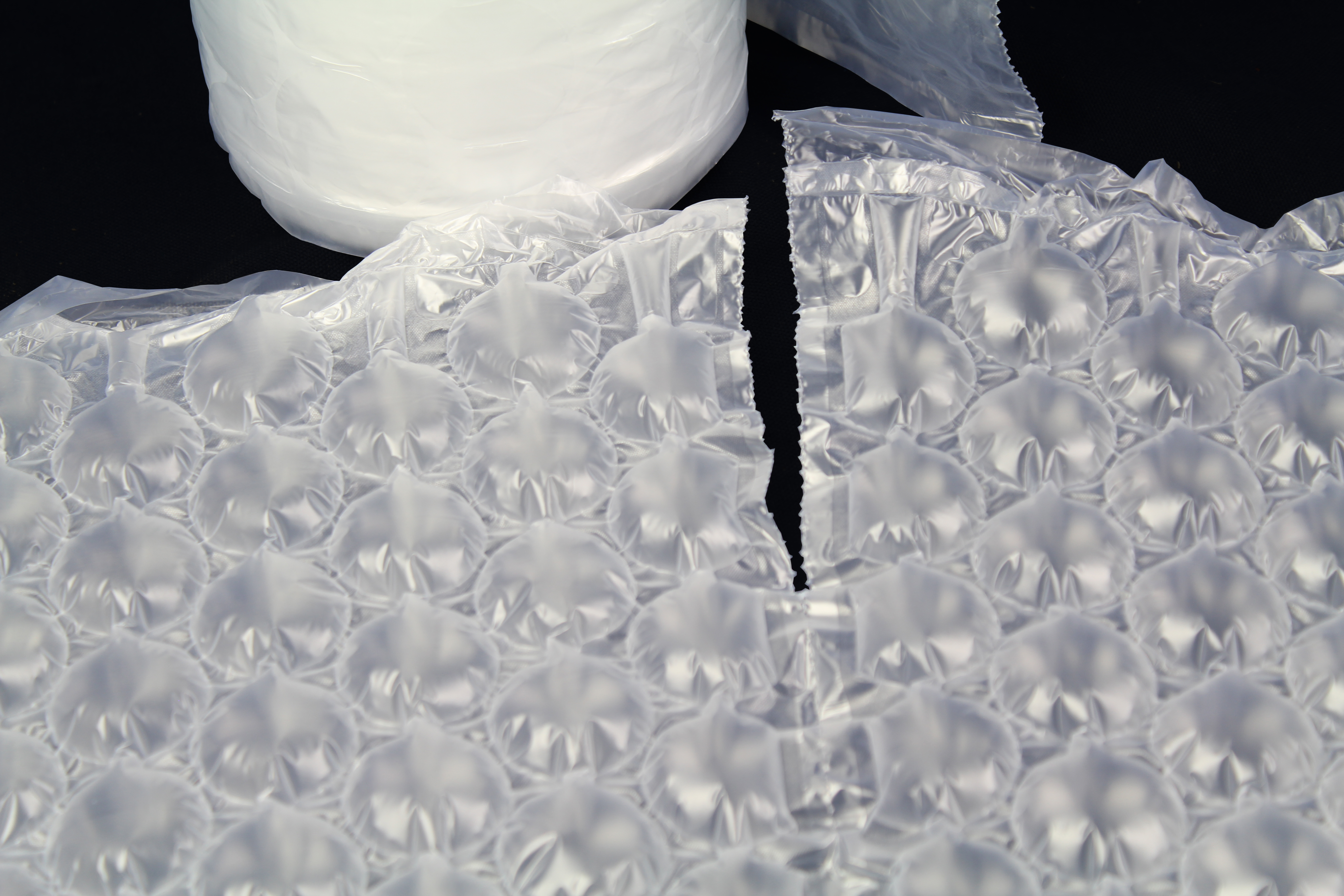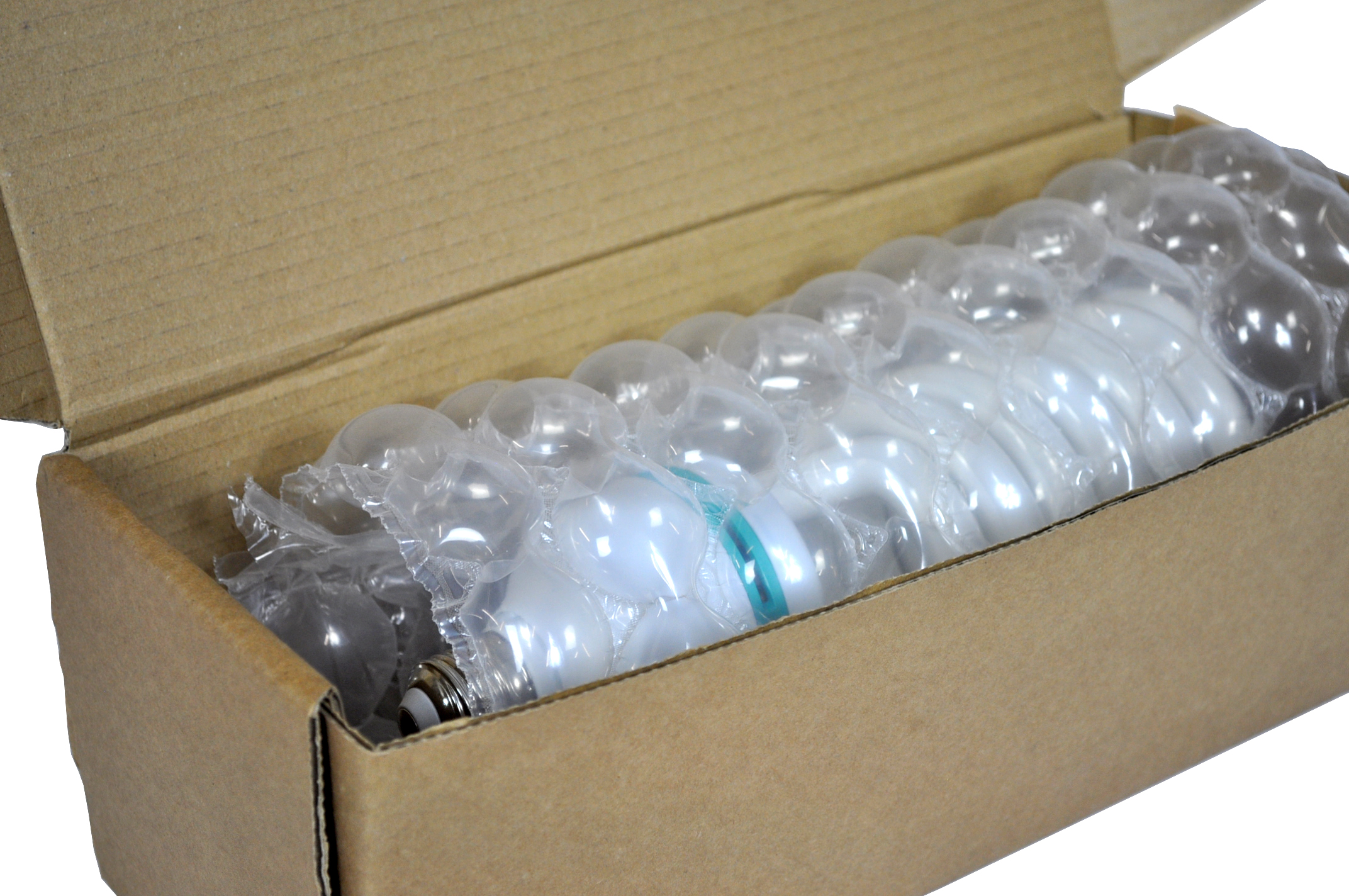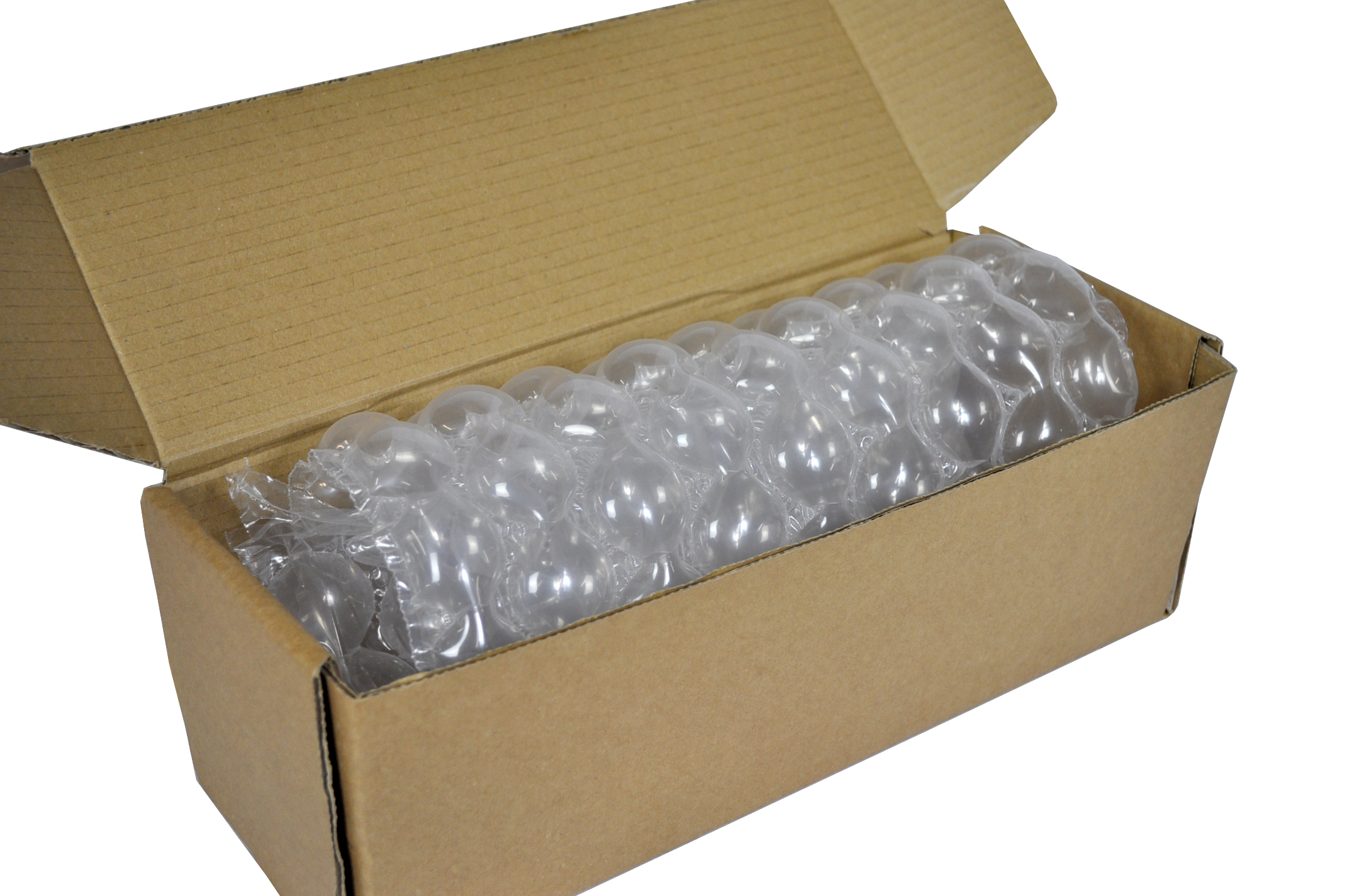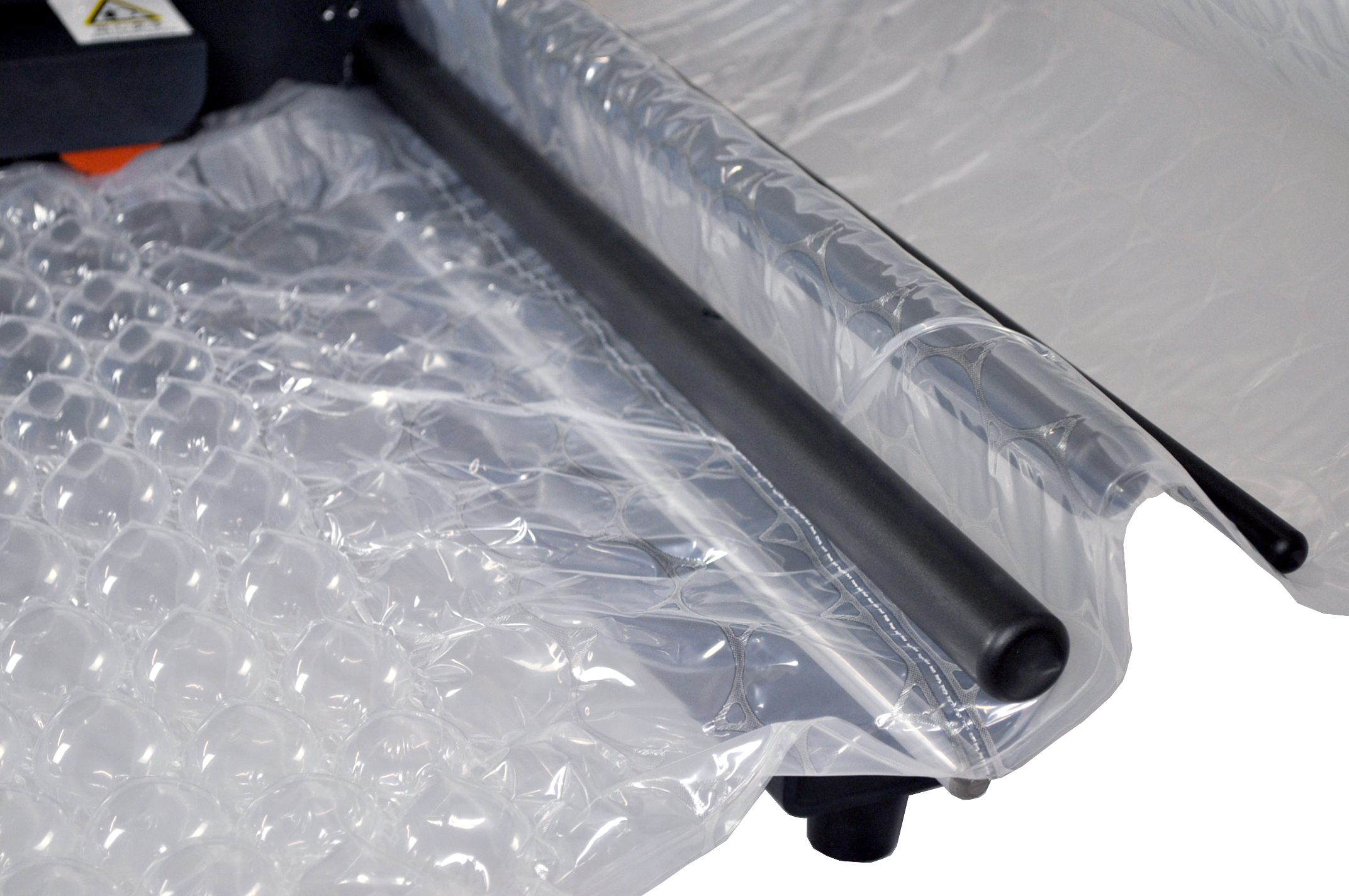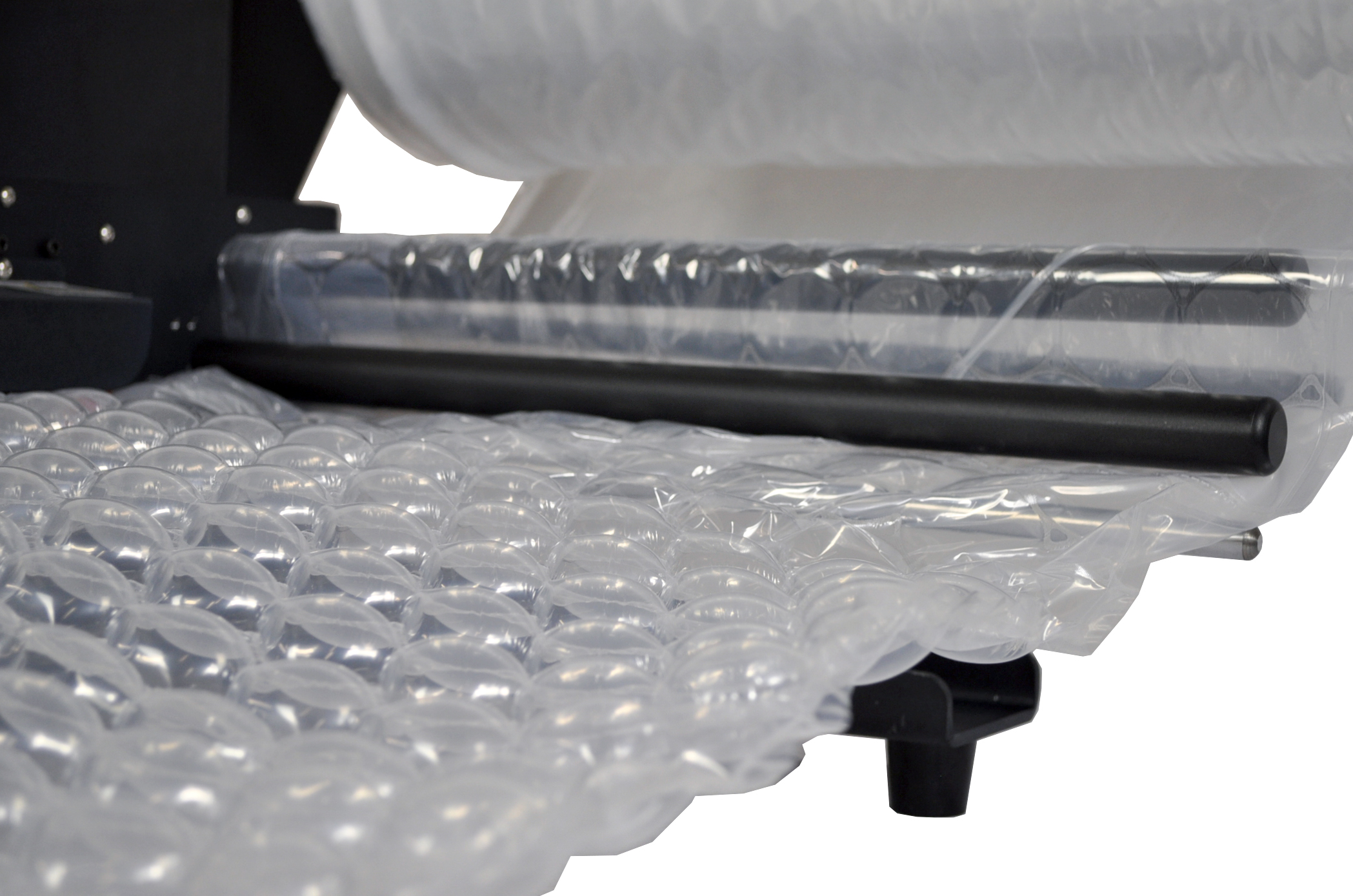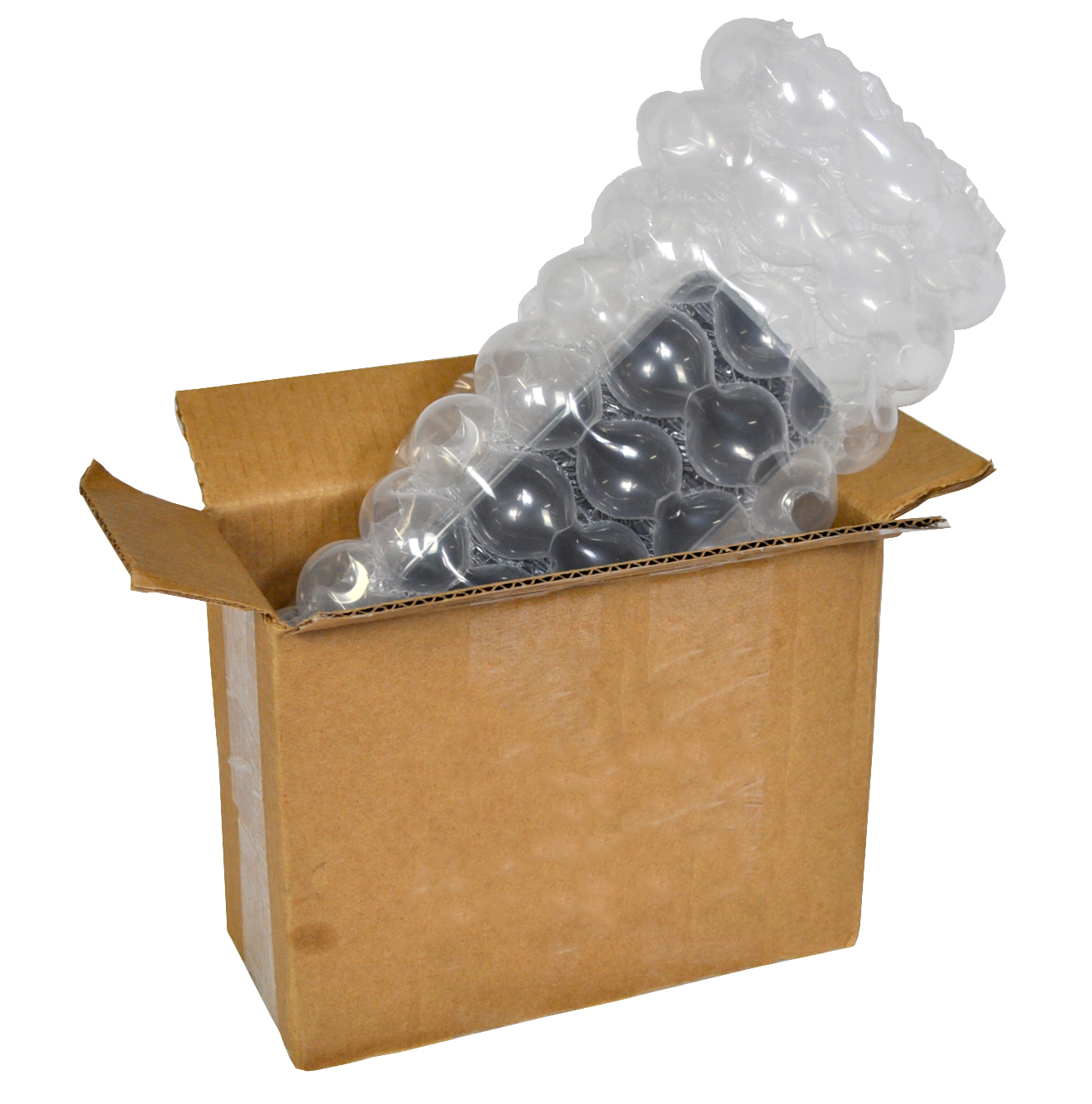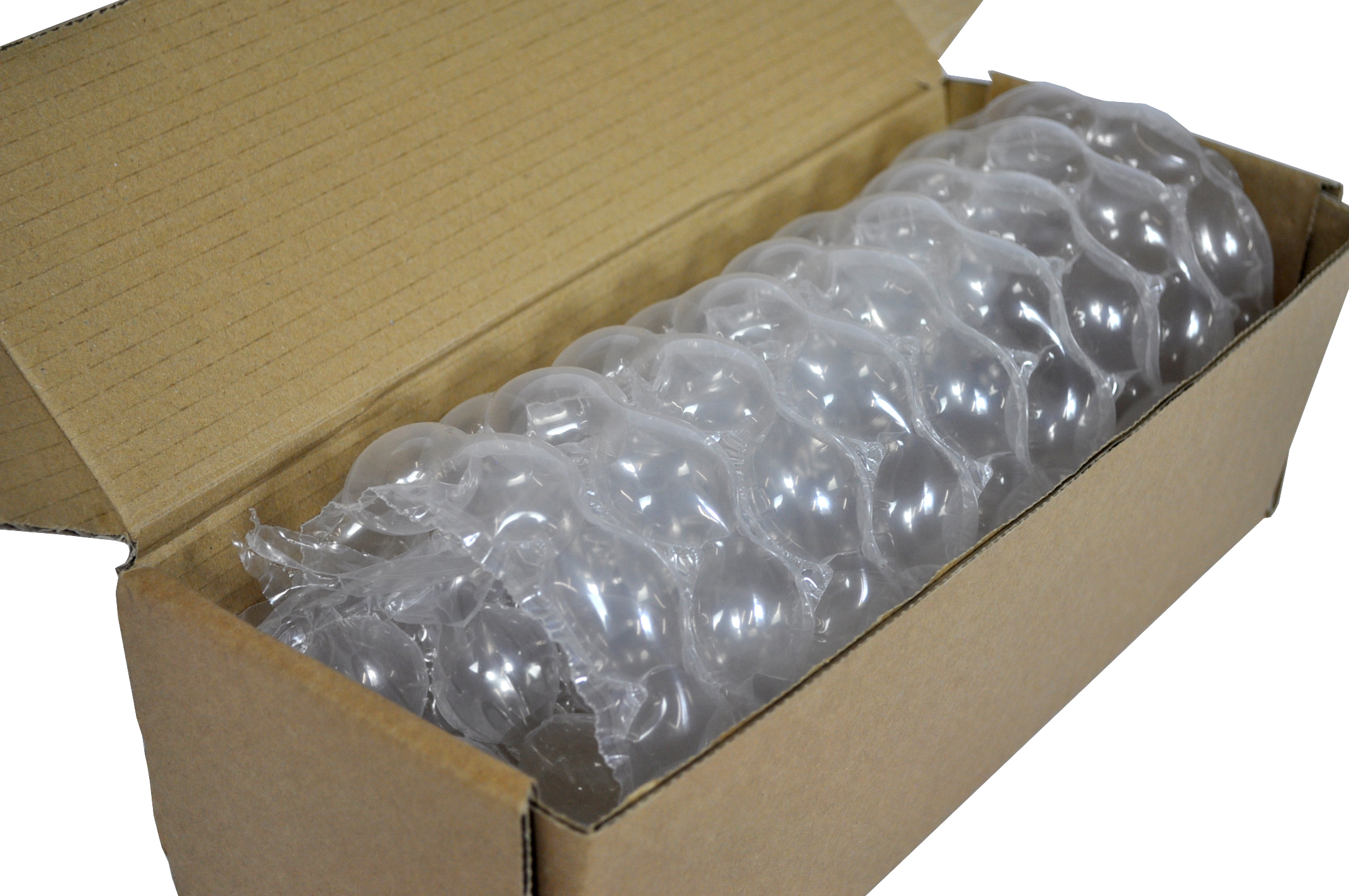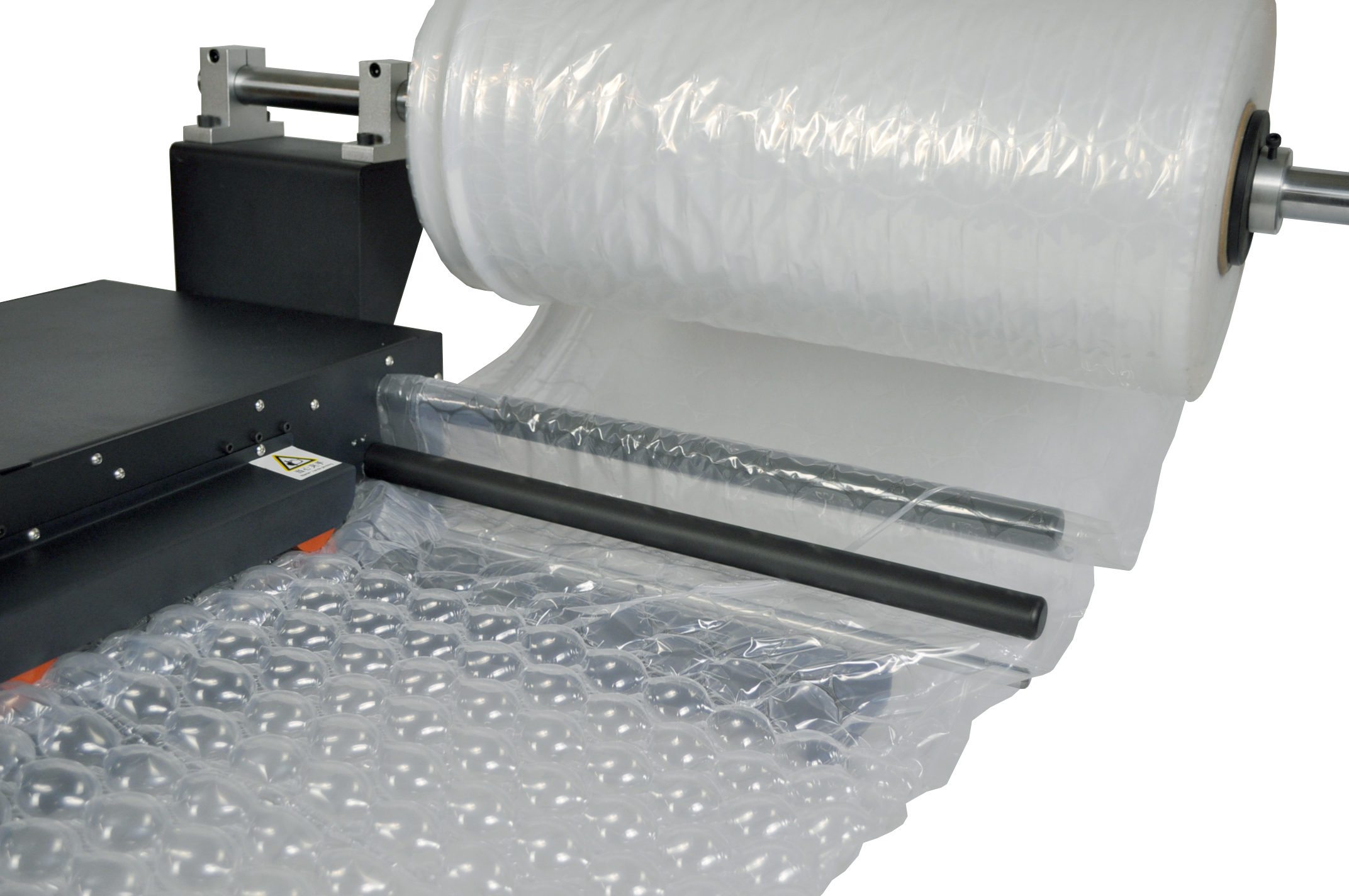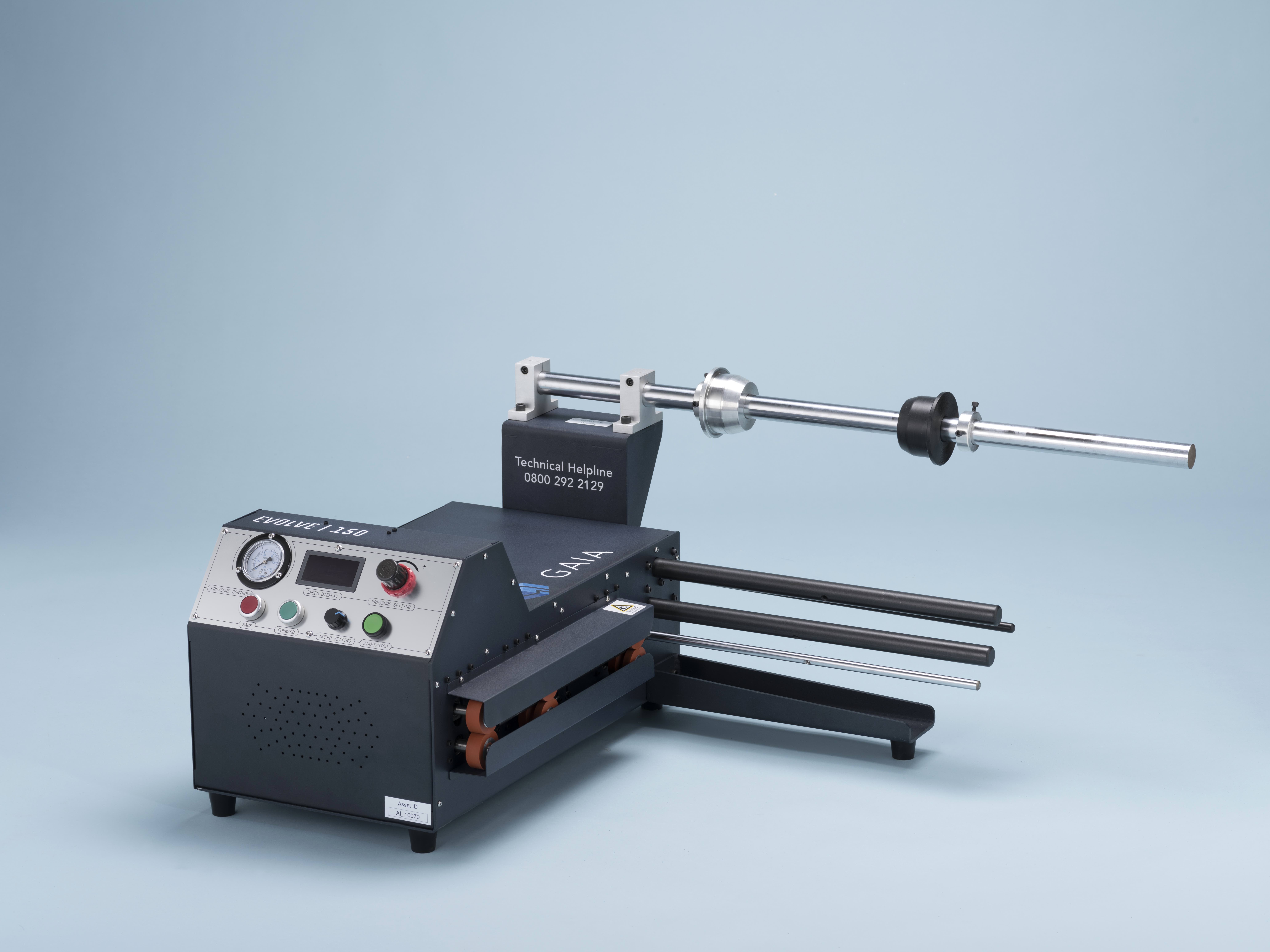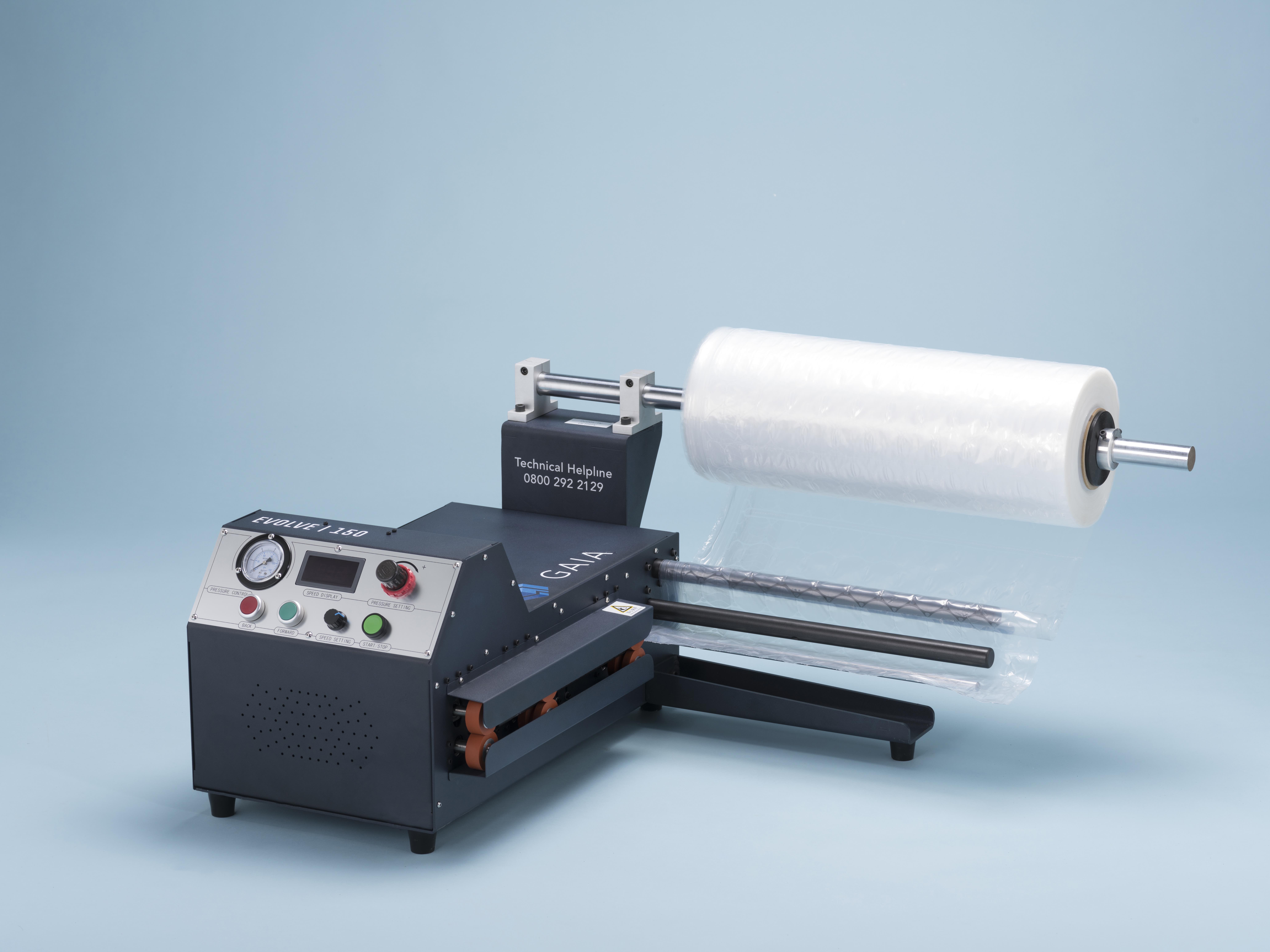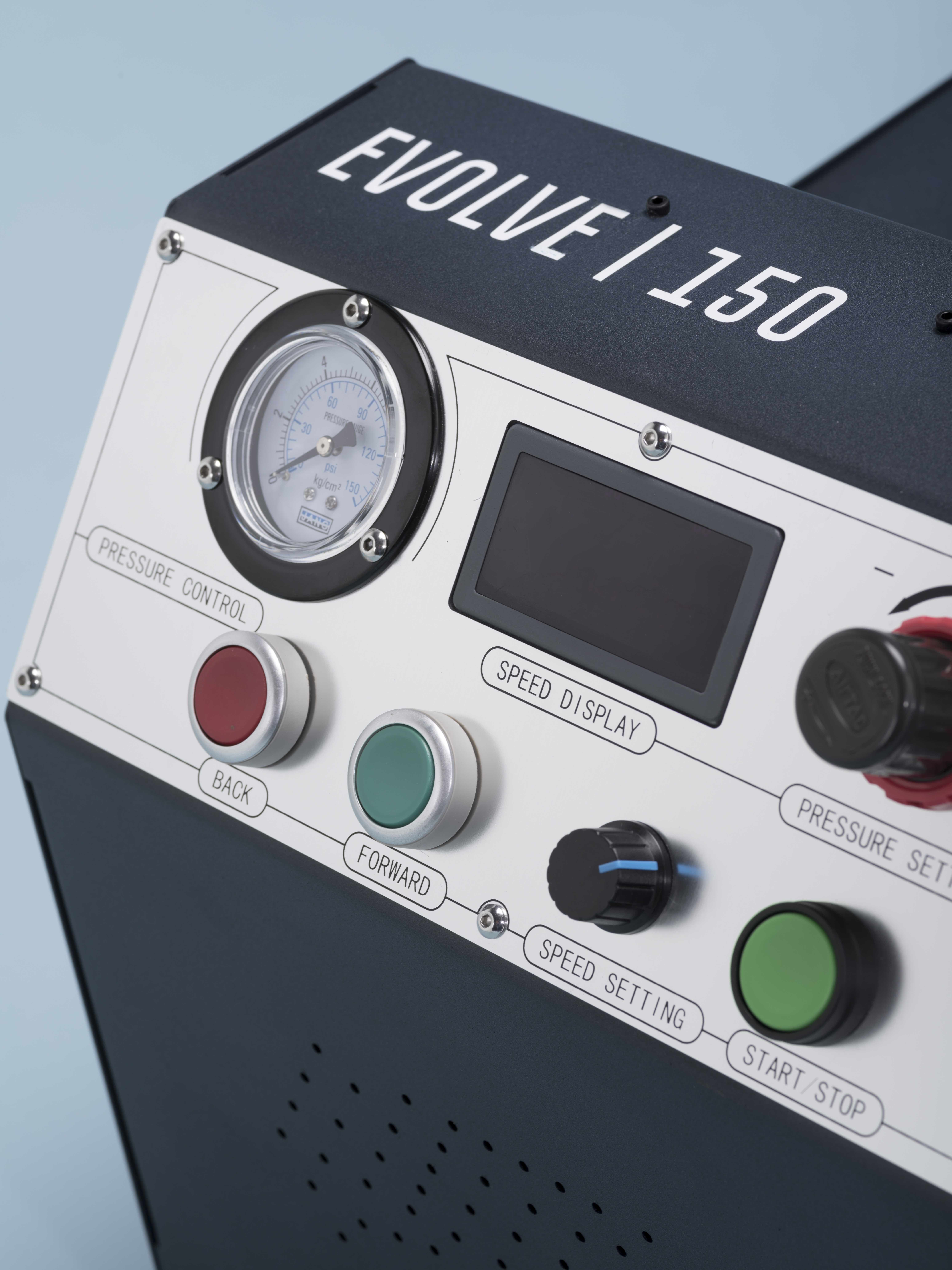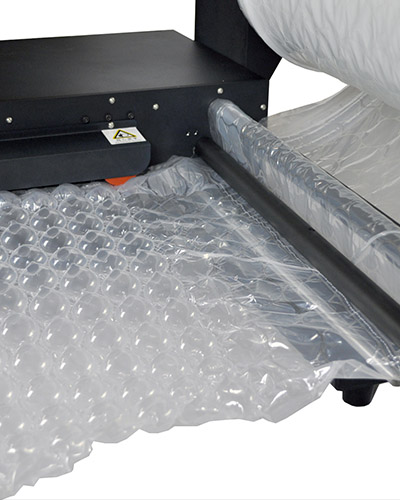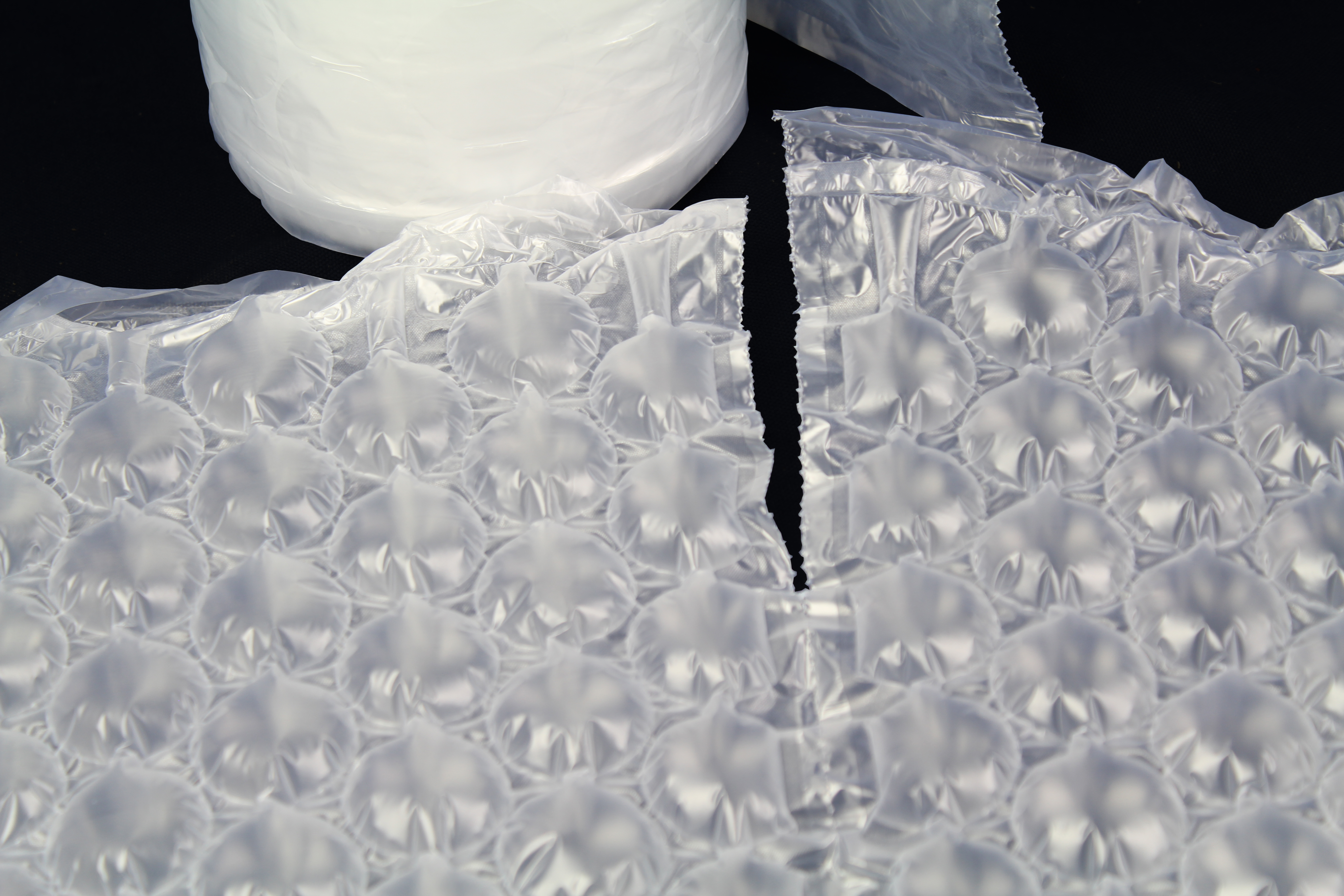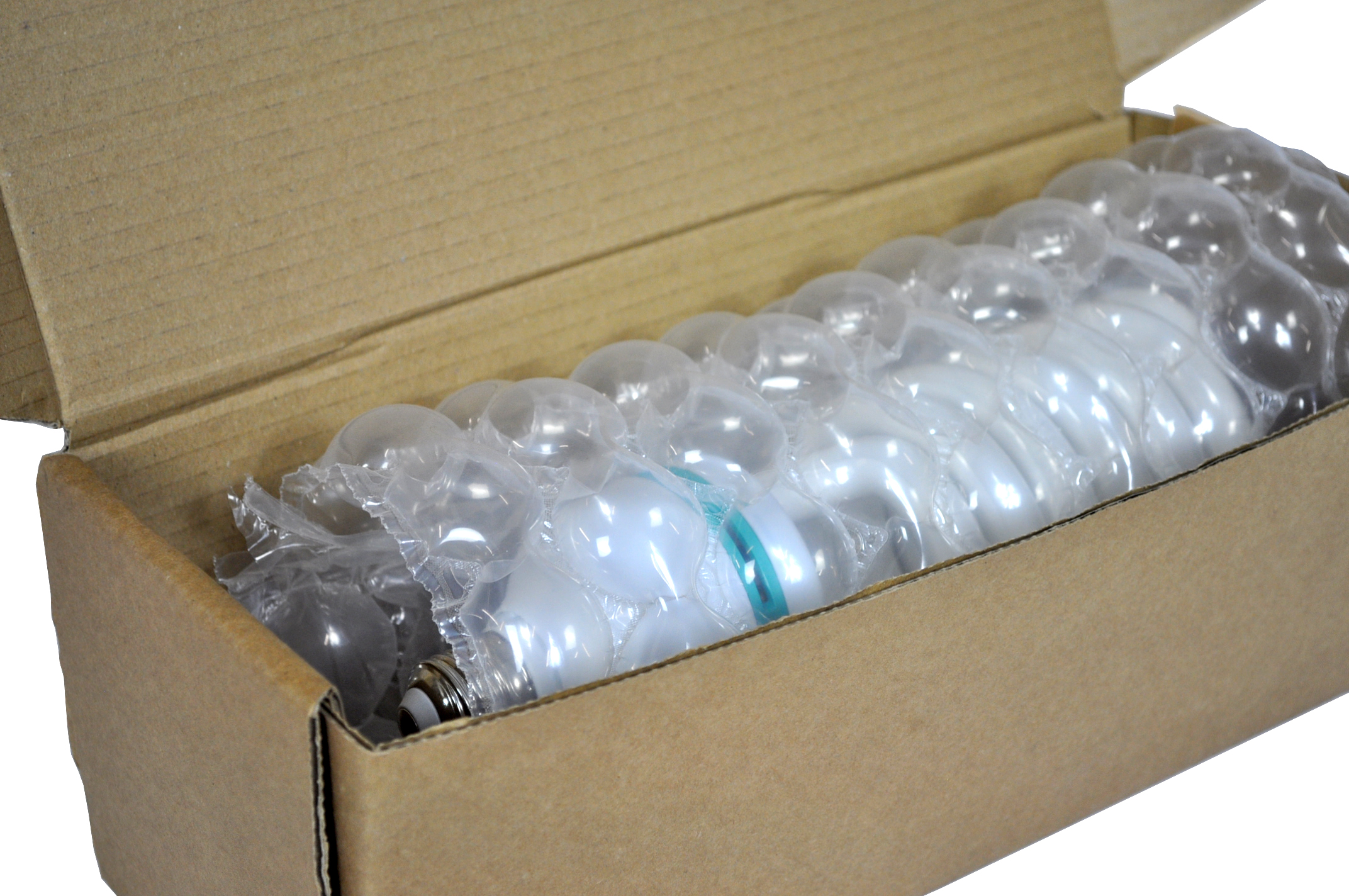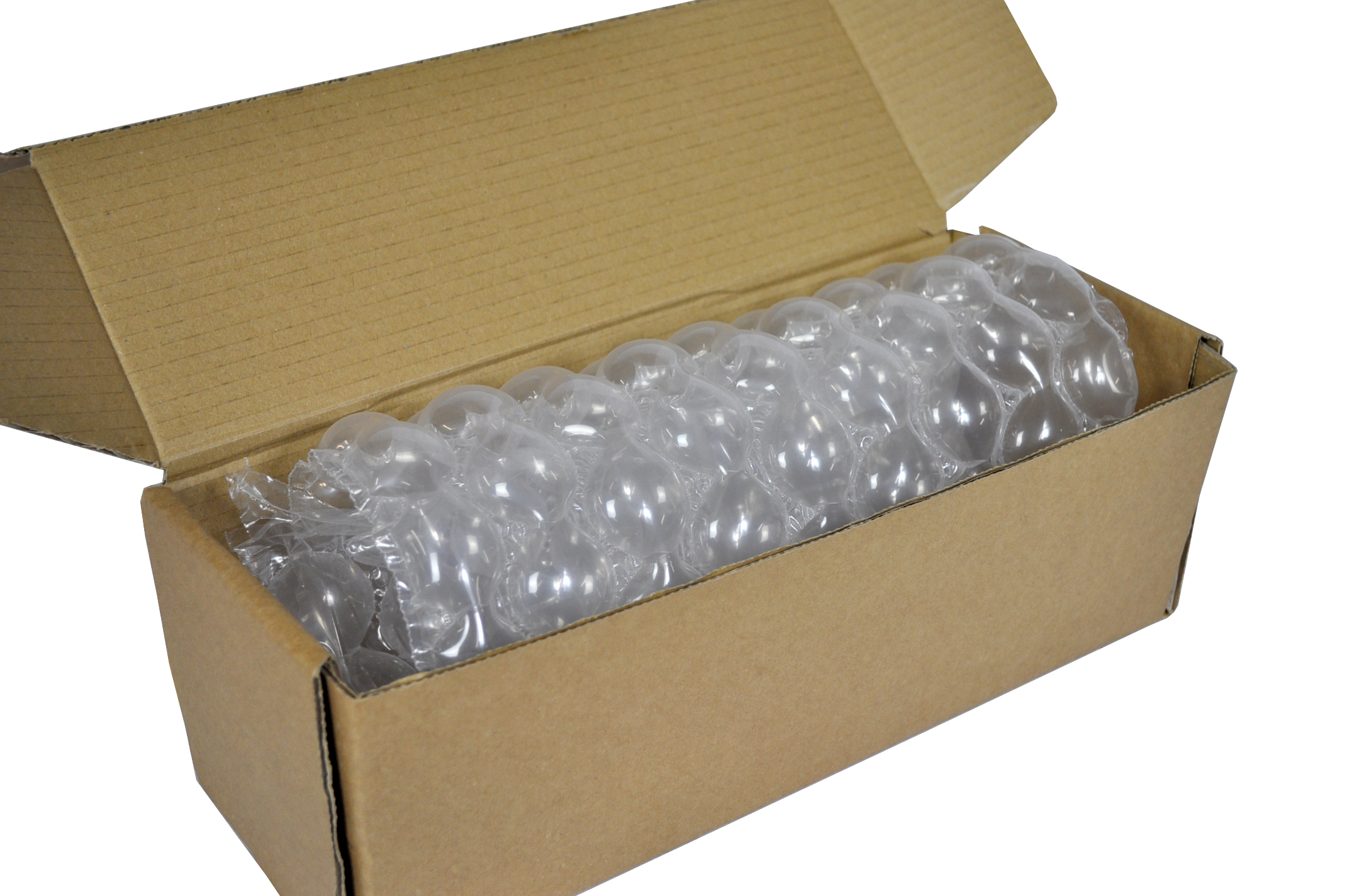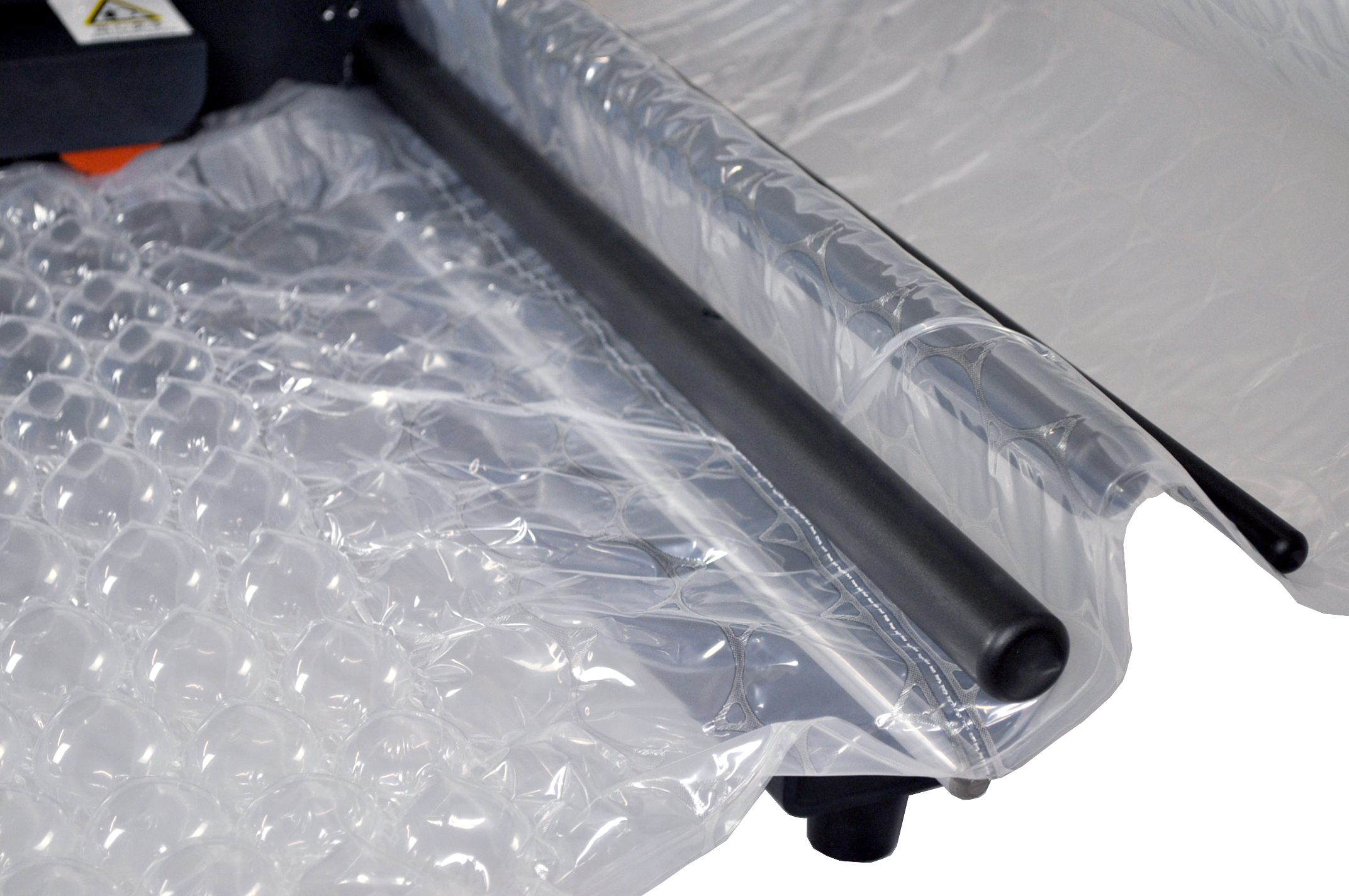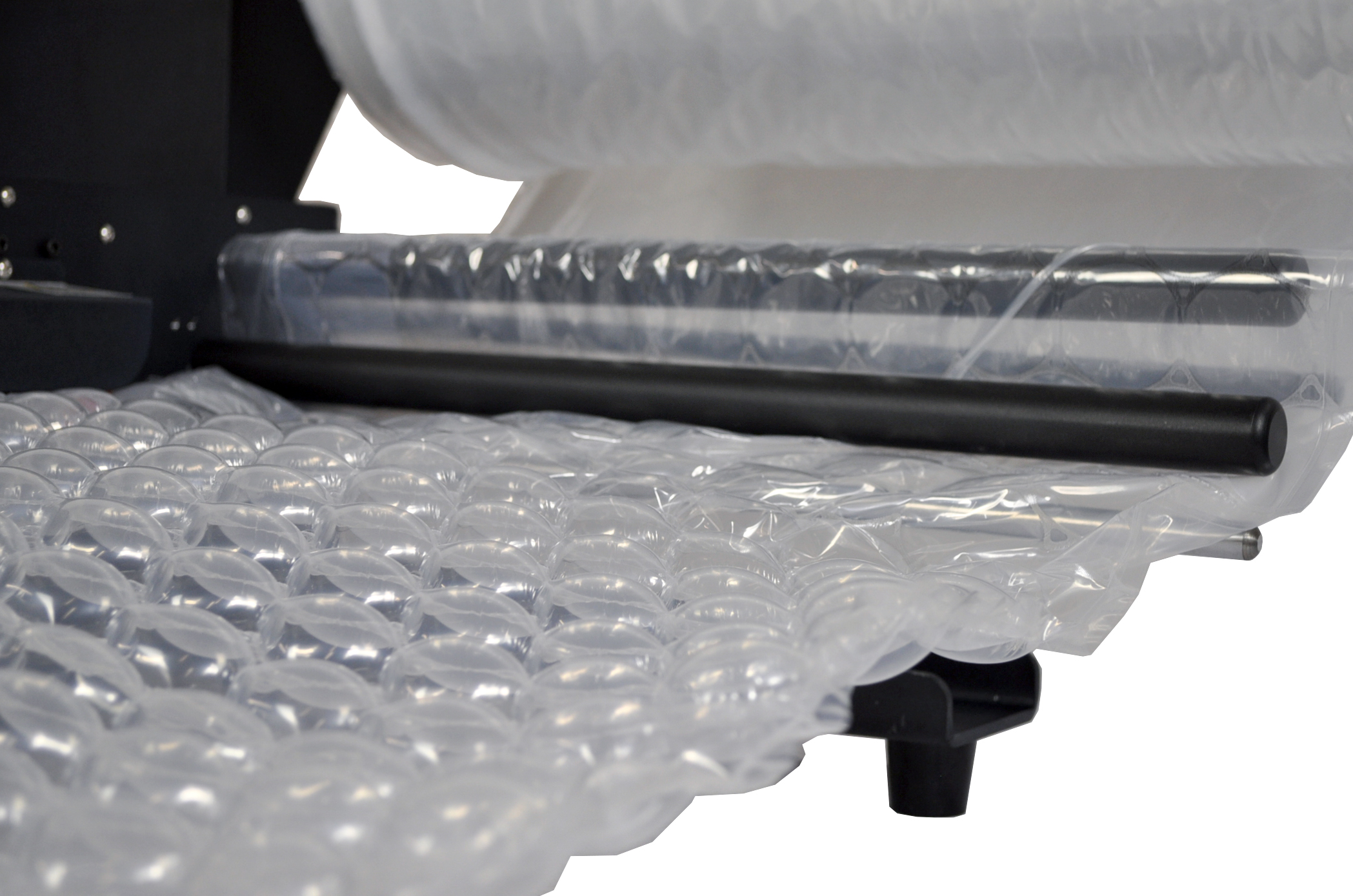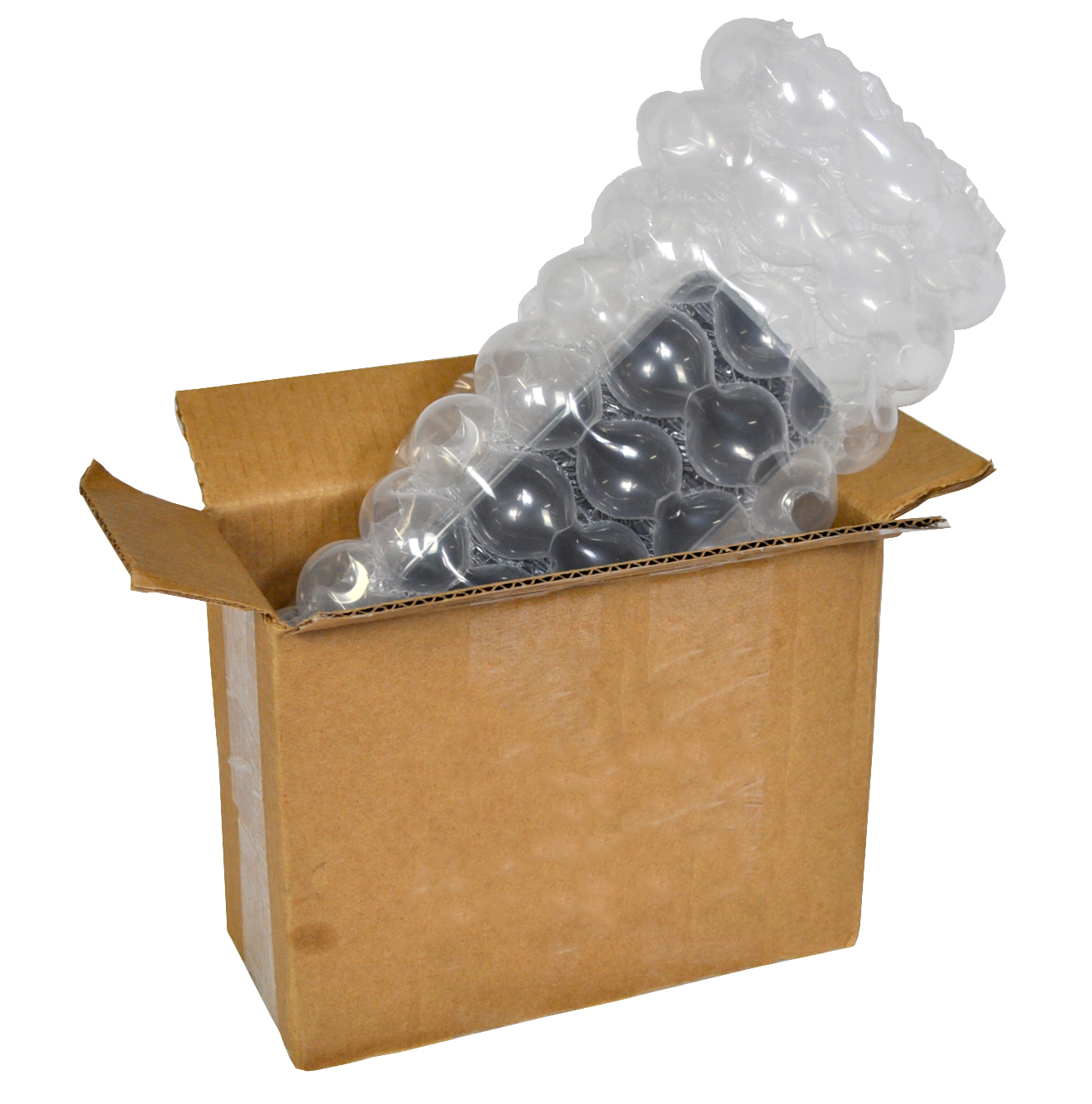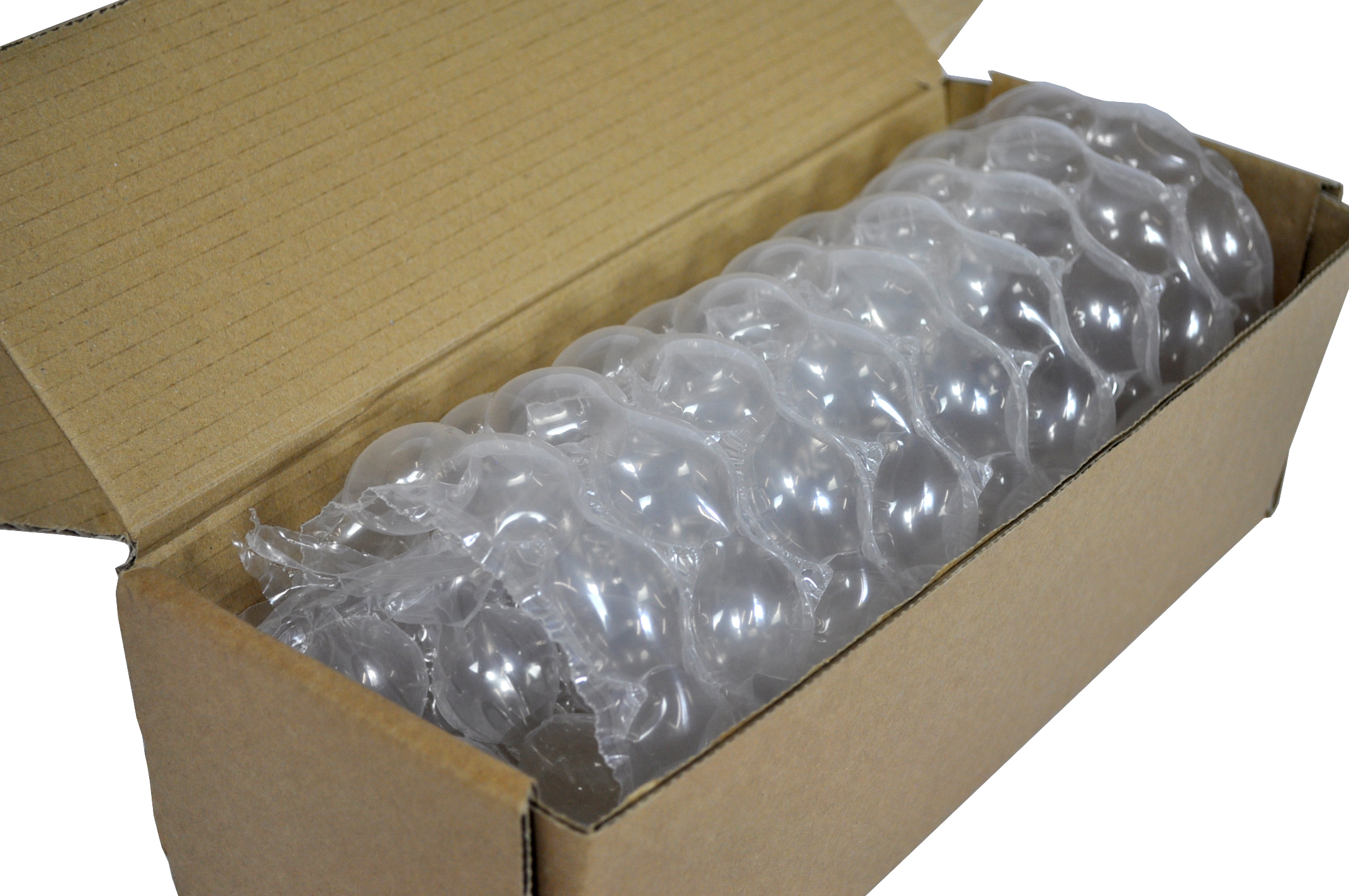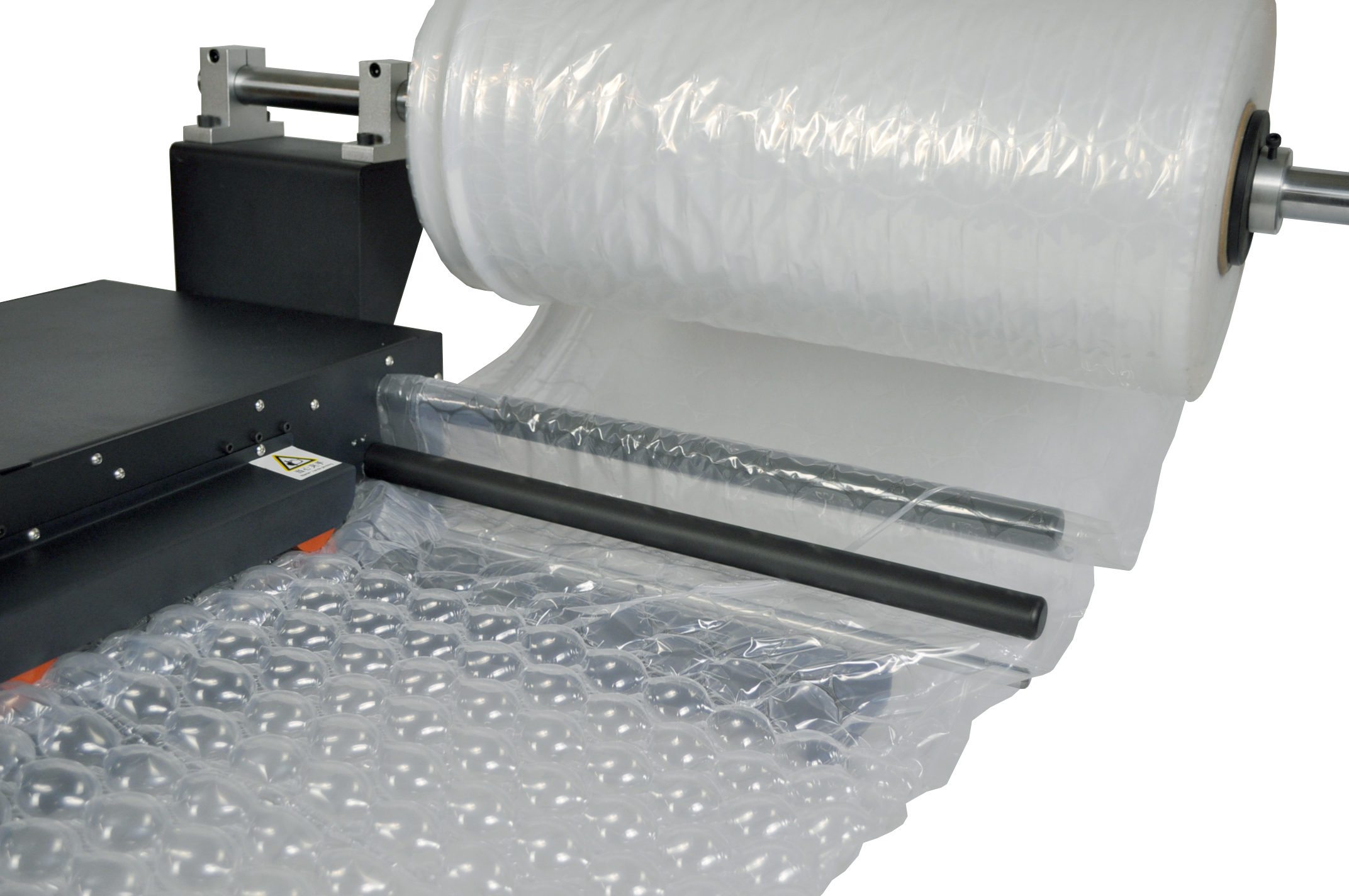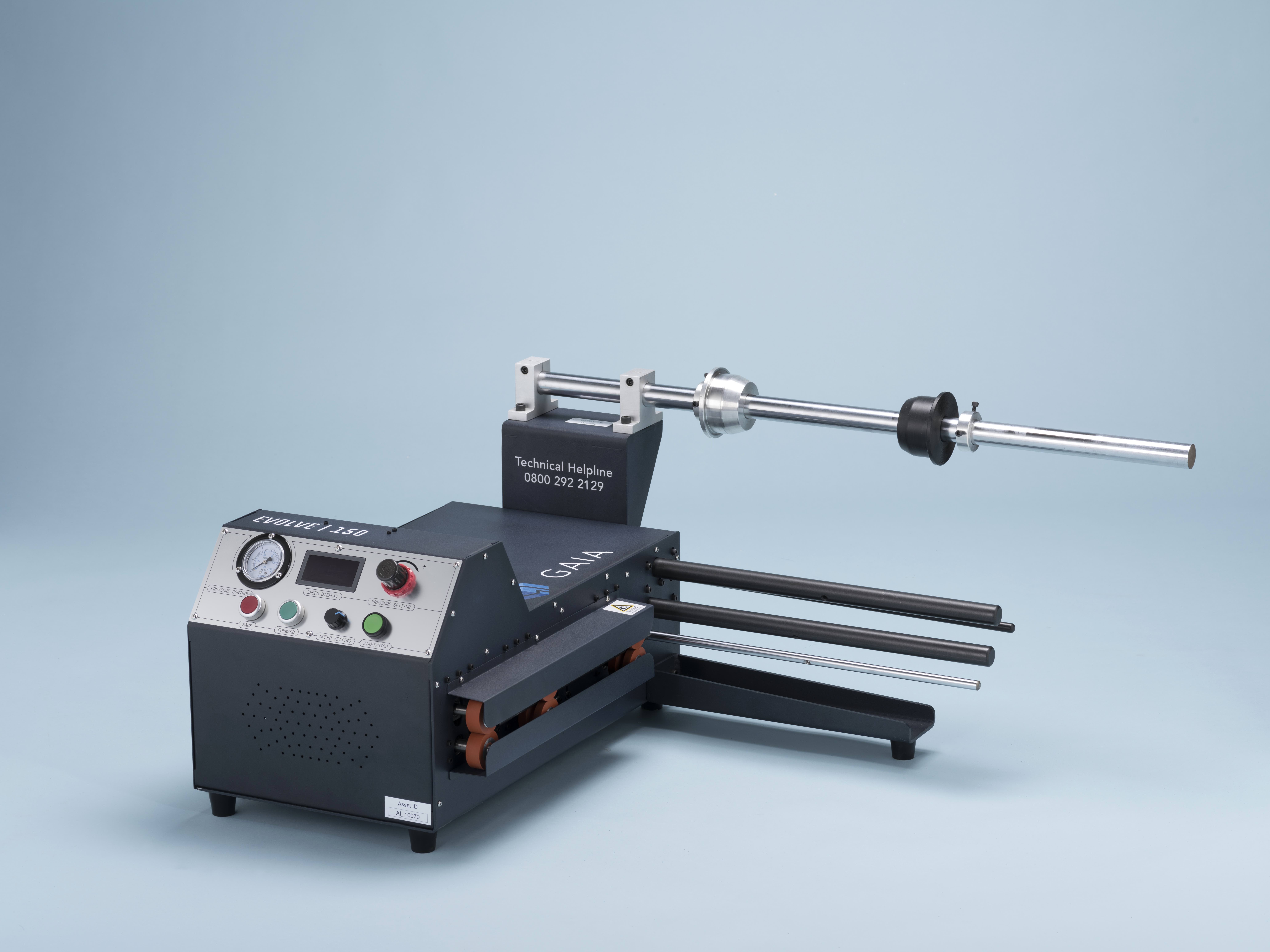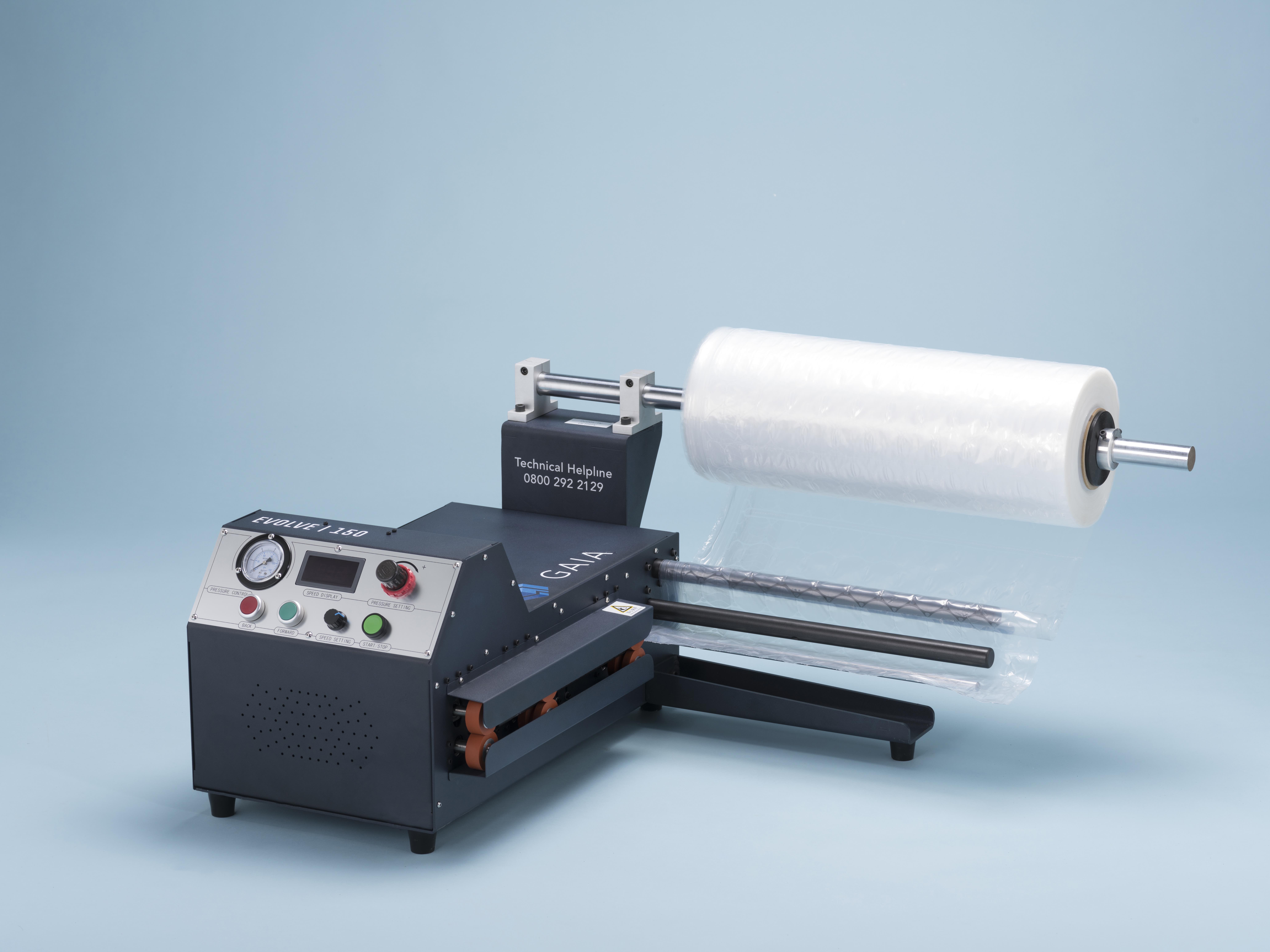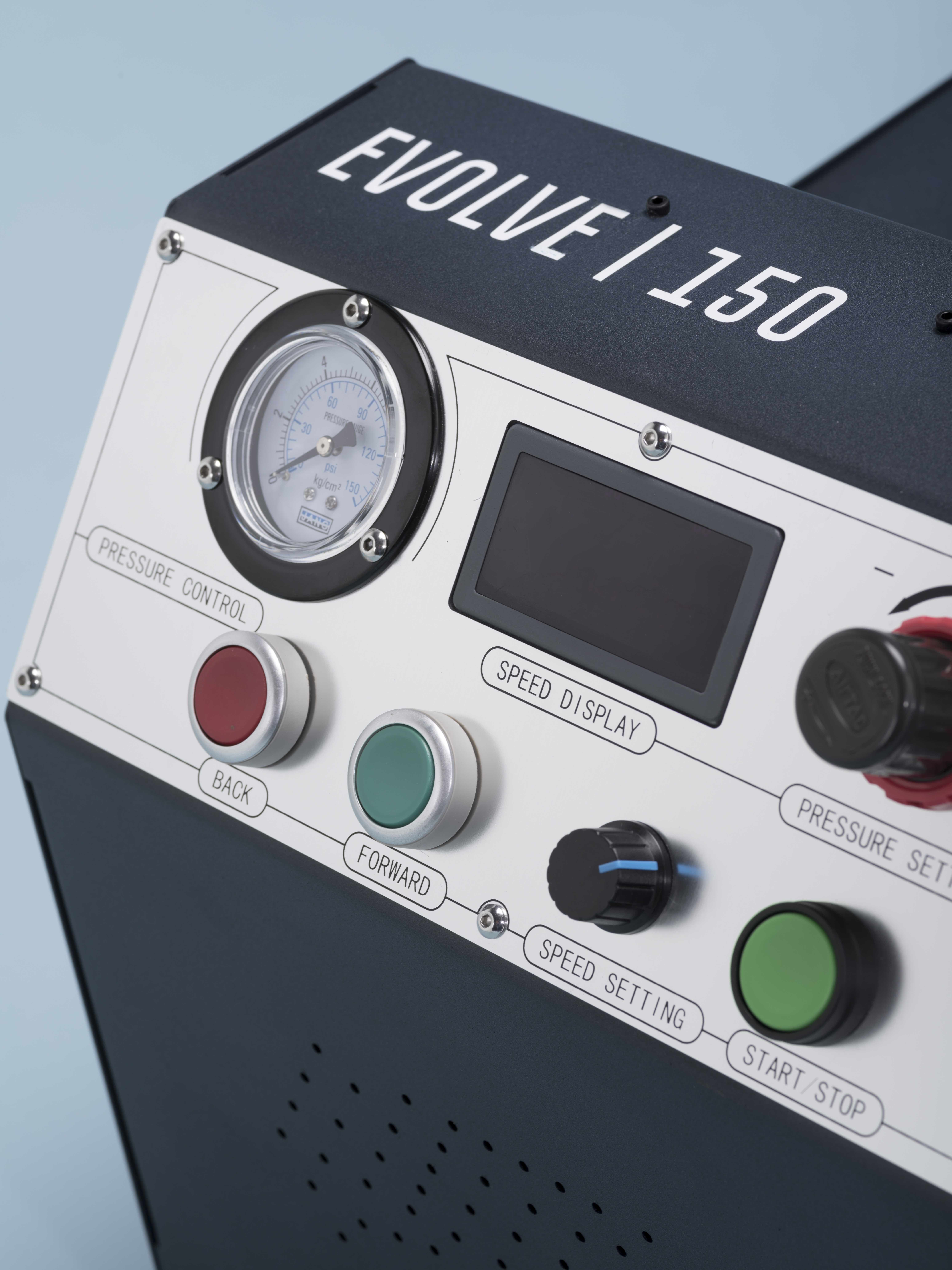 Product Overview
Benefits
AIR|MAT™ is a unique and innovative product, delivering a universal, recyclable, protective packaging solution covering a range of Enterprise to SME users.

Many customers refer to AIR|MAT™ as "bubble wrap on steroids" as it retains all the protective qualities of AIR|SHIELD™… Try popping a cell, we challenge you!

This universal and scalable solution inflates in seconds (in conjunction with AIR_INFLATE150), supplying on demand lightweight protective packaging to replace costly non-recyclable packaging alternatives.

Designed to withstand the challenges of multi-channel distribution networks, AIR|MAT™ uses our patented pressed valve system to retain full air pressure over 6-9 months once inflated.

AIR|MAT™ improves packing line productivity and reduces packaging costs. The perforated tear off points make this a versatile and scalable protective packaging option for all your packaging requirements.

The AIR|MAT™ is a new addition to our growing range of inflatable protective packaging solutions, designed to exceed all you packaging expectations.
Automated inflation available
Wide range of thickness: 100 -220 Micron
Scalable protection: 2cm - 9cm cell options
Easily adaptable into current packaging lines
Covers a large variety of SKU's
100% recyclable materials
Significant savings made on transportation and warehouse costs.
The benefits of protective packaging
Environmentally Responsible

Improved Protection

Reusability

Simplified Handling

Reduce Storage Space

Reduced Volumetric Size