What We Do
Meet the packaging demands of today whilst adapting to the challenges of tomorrow.

​​​​​​​We aim to significantly improve your bottom line, reduce retail waste and damage and associated costs (parts, repair, BER, resale value), thus enhance your brand image, customer feedback and sales revenue.

GAIA delivers sustainable, reusable and fully recyclable packaging/transit solutions, whilst developing innovative bespoke designs AND cost savings against traditional packaging alternatives.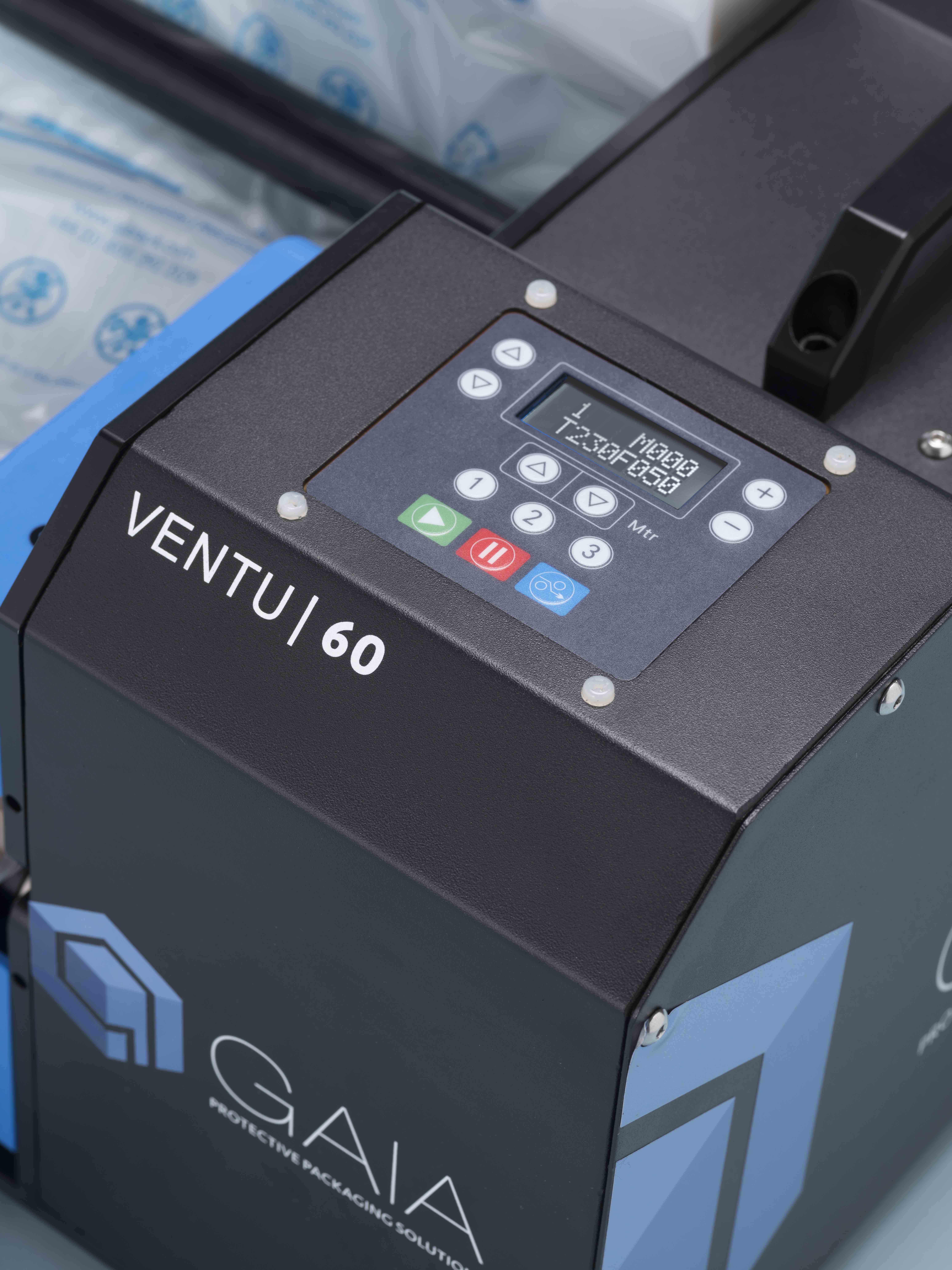 GAIA Services
Recyclable Protective Packaging, Delivering Simple Cost-effective Solutions
The benefits of protective packaging
Environmentally Responsible

Improved Protection

Reusability

Simplified Handling

Reduce Storage Space

Reduced Volumetric Size
Our Product Categories
Each of the core product categories reflects our beliefs and commercial proposition to deliver cost-effective, scalable and industry leading sustainable packaging solutions in challenging multi distribution networks.

Click and explore how GAIA can support your business…